Chasing Zero COVID Means Zero Hope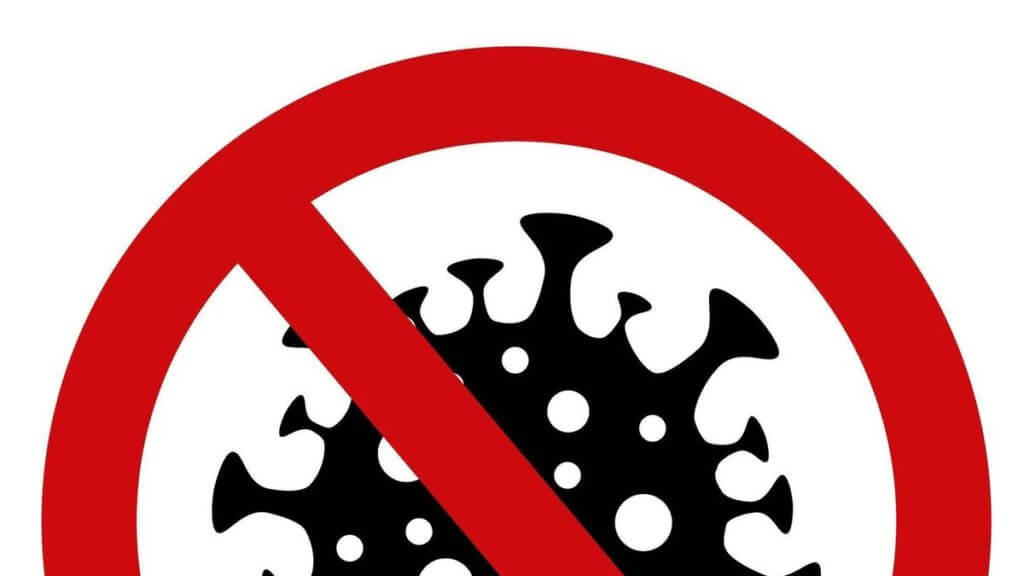 In recent weeks, some have commented that it feels like Australia is back in March 2020. A year and a half have passed, and we have learned much about the virus, but it often seems as though this has amounted to nothing. And that's because it hasn't.
New data released from the Australian Bureau of Statistics (ABS) on Aug. 5 confirms this. According to the data, the total number of private sector jobs in Australia in mid-July was just 1.3 percent above the March 14 benchmark last year when the 100th case of COVID was recorded.
There is a slight time lag in the data, but with the Greater Sydney lockdown extended into August and spreading into other areas of New South Wales (NSW), it is likely that the number of private sector jobs has now shrunk back to pre-pandemic levels.
In NSW itself, 214,400 jobs were destroyed in the first four weeks of the Greater Sydney lockdown. That means that every single job restored in the 2020-21 financial year has been wiped out in less than a month.
There are now fewer people working in NSW than before the first Australia-wide lockdown.
Lockdowns destroy jobs, devastate small businesses, and deprive people of the human interaction that gives life meaning.
One of the most perverse effects is that loss of jobs and incomes is concentrated in the private sector. The ABS data shows that as of mid-July, while private sector employment was only just above the pre-pandemic level, the public sector workforce has swollen by 12 percent.
There is a serious moral hazard contained within. Those who make decisions about how strict lockdowns should be are insulated from the economic costs that occur.
In fact, politicians and public servants have received multiple pay rises since the beginning of the pandemic. The Institute of Public Affairs (IPA) analysis revealed in June that the average Victorian public servant received an almost $1,600 (US $1,172) pay rise during the extended second lockdown in the state last year, while the average private-sector worker saw their pay cut by over $1,200. – READ MORE