CDC says it doesn't keep records on whether unvaccinated Americans with natural immunity spread COVID-19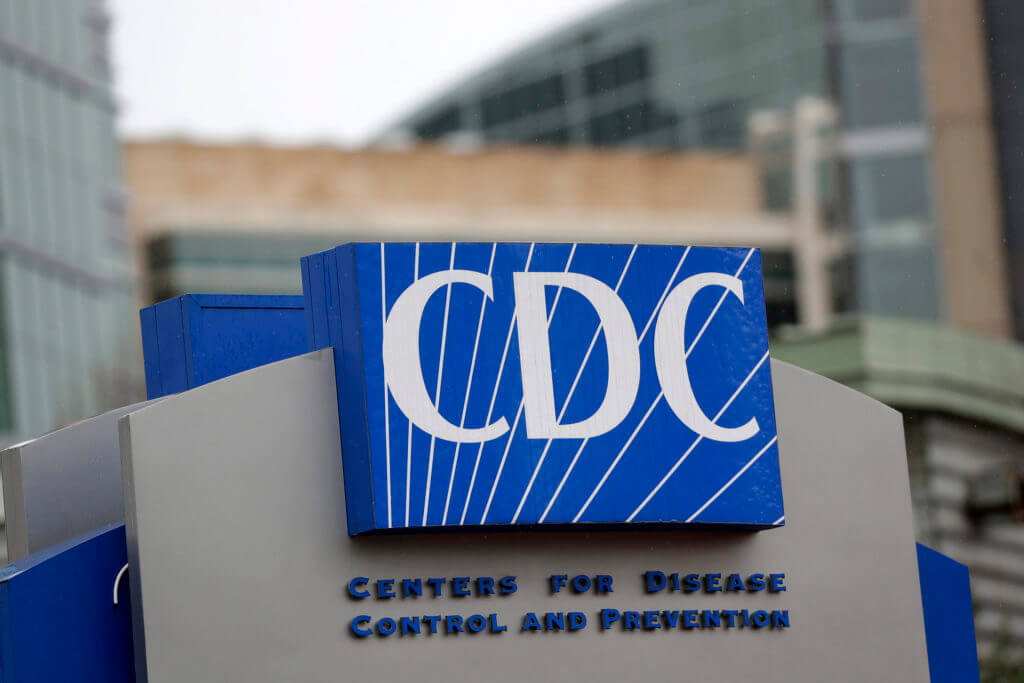 The U.S. Centers for Disease Control and Prevention does not have any records of an unvaccinated person with a COVID-19 reinfection transmitting the virus to another person and admitted that it does not collect such information.
The CDC's admission came on Nov. 5, in response to a Freedom of Information Act request filed by attorney Elizabeth Brehm. The New York-based legal firm for which Brehm works, Siri & Glimstad, has performed millions of dollars of legal work on behalf of groups opposed to vaccine mandates.
In her request, Brehm asked for "documents reflecting any documented case of an individual who: (1) never received a COVID-19 vaccine; (2) was infected with COVID-19 once, recovered, and then later became infected again; and (3) transmitted SARS-CoV-2 to another person when reinfected."
In response, CDC FOIA officer Roger Andoh informed Brehm that the agency does not keep records related to her inquiry.
"A search of our records failed to reveal any documents pertaining to your request," Andoh wrote. "The CDC Emergency Operations Center (EOC) conveyed this information is not collected." – READ MORE