CDC: Overdose Deaths Are Worst Ever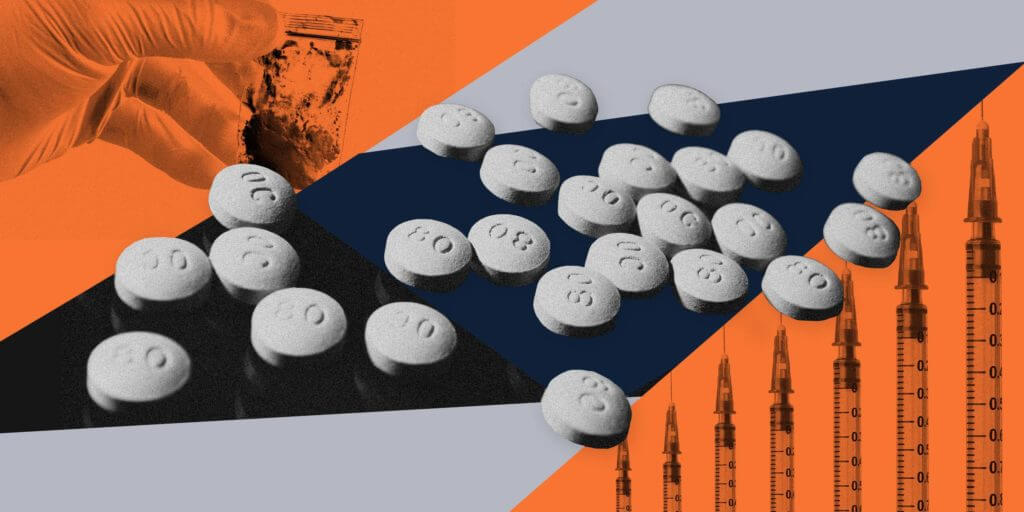 More Americans died of drug overdoses between April 2020 and April 2021 than in any previous yearlong period, the Centers for Disease Control reported Wednesday.
The CDC's National Center for Health Statistics found that more than 100,000 Americans died of overdosing, a nearly 30 percent spike from the year before and more than double the number of deaths in 2015.
"These are numbers we have never seen before," National Institute on Drug Abuse director Dr. Nora Volkow told the New York Times.
The Times reported that the spike in deaths was largely caused by increased use of fentanyl, a powerful opioid. The Washington Free Beacon reported on Wednesday that Customs and Border Protection in October captured nearly 1,050 pounds of fentanyl, the fifth-highest amount in three years.- READ MORE