CDC Now Targeting 'Gun Violence', Restarts Research Program On 'Epidemic' Of Firearm Deaths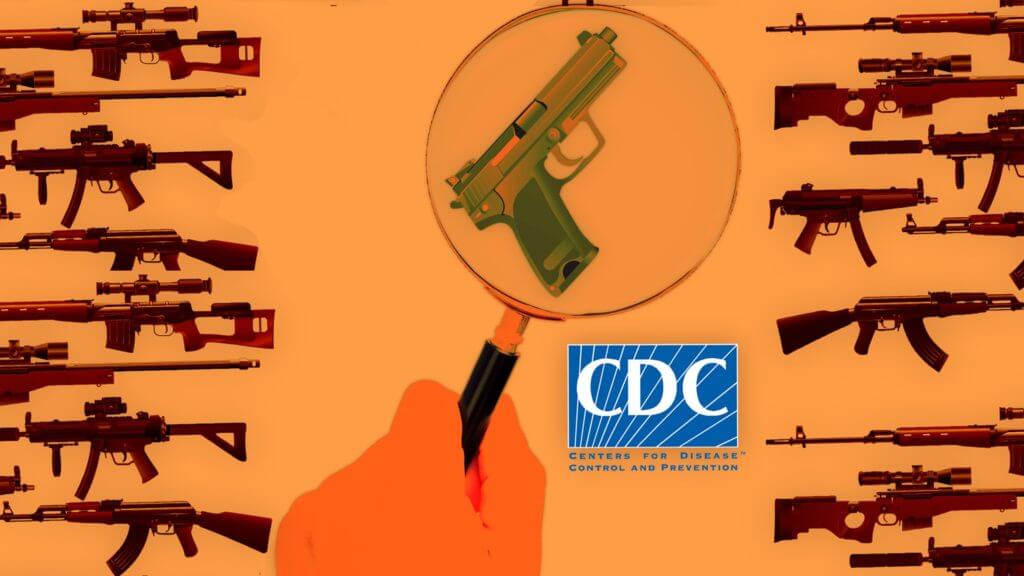 The Centers for Disease Control and Prevention (CDC) has branched out from issuing COVID-19 recommendations and its director, Dr. Rochelle Walensky, now says that the health services agency will be restarting its dormant "gun violence" research program in order to address the "epidemic" of firearm deaths and injuries.
Walensky made the announcement in a sit-down interview with CNN where she noted that, for the first time in "decades," the CDC will weigh in on the issue of gun control.
"Something has to be done about this," Walensky told CNN. "Now is the time — it's pedal to the metal time."
The CDC "saves lives and protects people from health threats," according to its own mission statement. It says it "works 24/7 to protect America from health, safety and security threats, both foreign and in the U.S. Whether diseases start at home or abroad, are chronic or acute, curable or preventable, human error or deliberate attack, CDC fights disease and supports communities and citizens to do the same."
Historically, the CDC has largely been limited to addressing illnesses and pathogenic health threats, advising on health and wellness (most recently, a salmonella warning about prosciutto), and helping Americans prepare for natural disasters.
Leftists have long argued, however, that the CDC should be involved in researching the causes of "gun violence" and methods of prevention. The Dickey Amendment, passed in 1996, prevented the CDC from using government funds to explicitly advocate for gun control, but according to The Atlantic, the CDC's leadership generally refused to tough the subject of firearm injuries and deaths, fearing "political — and personal — retribution." – READ MORE