CDC Mask Guidance Is Based on 346 Breakthrough Cases in Massachusetts, No Deaths Reported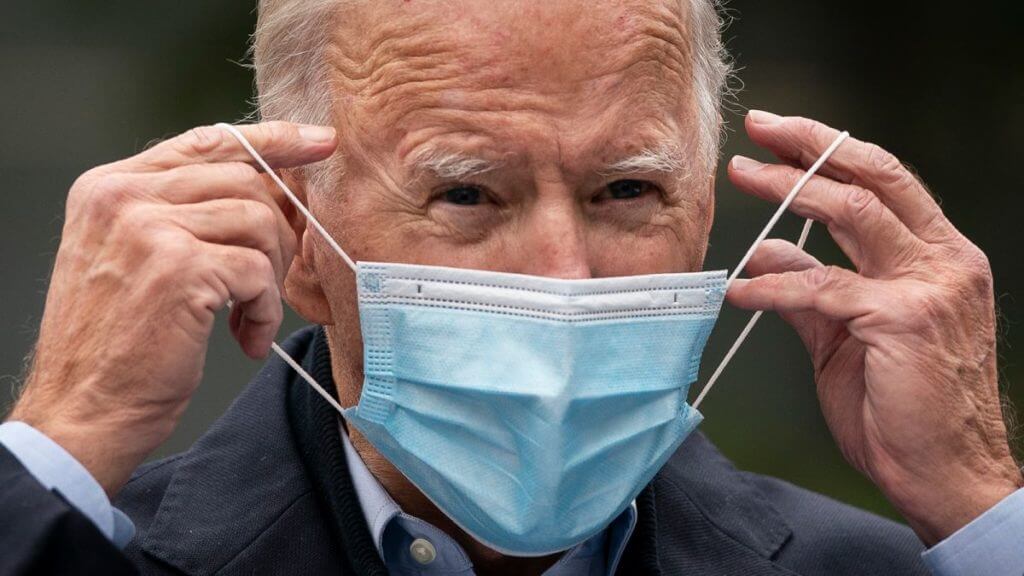 The Centers for Disease Control Prevention (CDC) on Friday released the data upon which it, at least partially, based its latest mask guidance, revealing its roots in a few hundred breakthrough cases in Massachusetts, among which no casualties were reported.
"In July 2021, following multiple large public events in a Barnstable County, Massachusetts, town, 469 COVID-19 cases were identified among Massachusetts residents who had traveled to the town during July 3–17," the CDC wrote in a summary of the findings.
Of those, 346 of the cases occurred in individuals who were fully vaccinated.
"Testing identified the Delta variant in 90 percent of specimens from 133 patients. Cycle threshold values were similar among specimens from patients who were fully vaccinated and those who were not," the CDC continued.
A plurality of those who experienced breakthrough infection received Pfizer's mRNA vaccine (46 percent), followed by Moderna (38 percent), and the traditional, single-shot Johnson & Johnson (16 percent) vaccine.
According to the CDC's data, 79 percent of fully vaccinated individuals who tested positive reported mild symptoms, including a cough, headache, fever, sore throat, and myalgia.
Among the individuals with breakthrough infections, four were hospitalized (1.2 percent), and no fatalities were reported.- READ MORE