CDC-funded study: COVID shots have no effect on virus transmission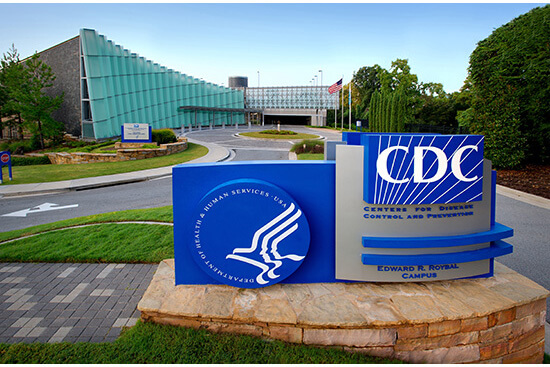 People who are unvaccinated spread the COVID-19 delta variant virtually the same as the vaccinated, according to a study in a federal prison funded by the Centers for Disease Control and Prevention.
"In this investigation, we found no statistically significant difference in transmission potential between vaccinated persons and persons who were not fully vaccinated," the researchers said.
"Therefore, our findings indicate that prevention and mitigation measures should be applied without regard to vaccination status for persons in high-risk settings or those with significant exposures."
The study, published on medRxiv, was a joint project of Cold Spring Harbor Laboratory, Yale University and the British Medical Journal.
The researches said their data "add to a growing body of evidence characterizing transmission potential from vaccinated persons." – READ MORE