CDC Director Says She's 'Really Struggling With How to Communicate' About COVID-19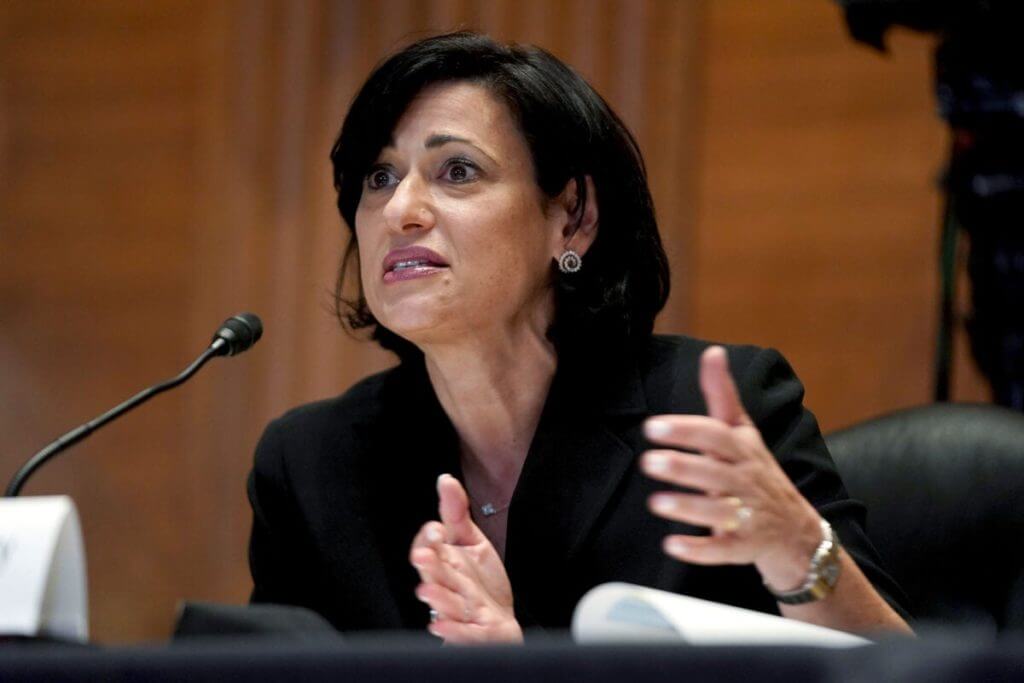 The director of the Centers for Disease Control and Prevention (CDC), Dr. Rochelle Walensky, acknowledged on Aug. 12 that she's struggling to communicate with Americans about the COVID-19 pandemic.
"I am really struggling with how to communicate to people who are worried about politics, and I just want them to continue to be at their family's dinner table," Walensky said in an interview with The Wall Street Journal.
The director, who was named to her post in January, has received criticism from the public and experts alike over the agency's shifting guidance on masks. Several weeks ago, the CDC reversed a previous recommendation and stated that all people—regardless of whether they're vaccinated or not—wear masks indoors in high-transmission areas, while saying that all children should wear masks upon returning to school.
In May, the agency eased mask guidelines and stated that vaccinated people don't necessarily have to wear masks while in public. A number of local officials and businesses then dropped mask mandates.
"There was an enormous pressure for vaccinated people to be able to do things that they wanted to get back to doing," she said.- READ MORE