'Build Back Better' Methane Fee Means Higher Costs For Heating Oil, Natural Gas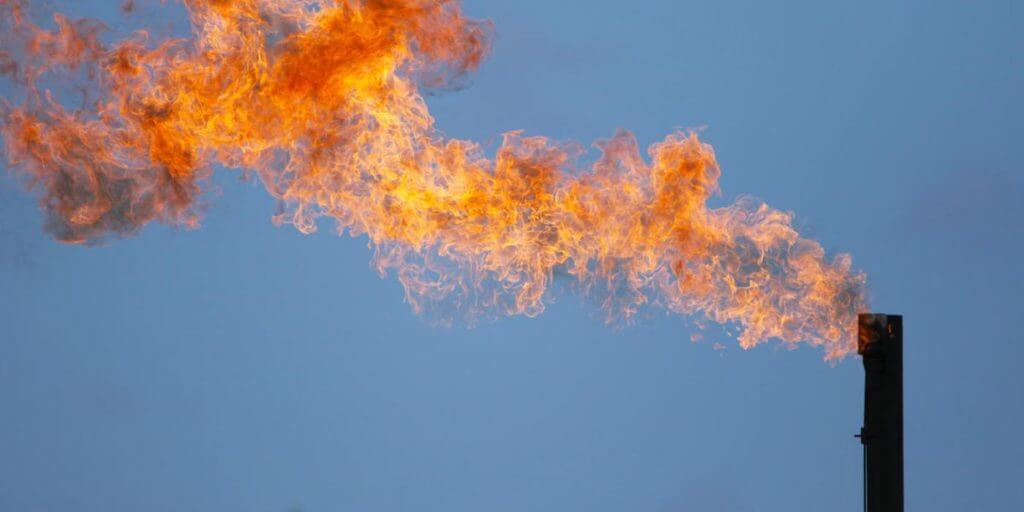 Environmental activists call it a "methane fee." The energy industry calls it a "natural gas tax." Either way, energy consumers are likely to feel the effects in their pocketbooks.
The U.S. House of Representatives is expected to vote this week on its version of the budget reconciliation bill — also known as the "Build Back Better" bill — which includes increased fees on methane emissions. Methane is a byproduct of oil and natural gas production, and as a result, the fee would be an increase in the cost of production.
Environmentalists say reducing methane is essential to the fight against climate change. At the COP26 meeting in Scotland last week, the United States announced it will participate in the Global Methane Pledge to cut methane emissions 30 percent by 2030.
"Methane has more than 80 times the warming power of carbon dioxide over the first 20 years after it reaches the atmosphere," says Environmental Defense Fund (EDF) on its website.

"Even though CO2 has a longer-lasting effect, methane sets the pace for warming in the near term."
As National Geographic reports, "Whereas carbon dioxide persists for centuries, most methane converts to carbon dioxide or gets cycled out of the atmosphere within about a decade."- READ MORE