Boston University Epidemiologist Blasted After Downplaying School Closures: 'Normal Life For Most Of Human History'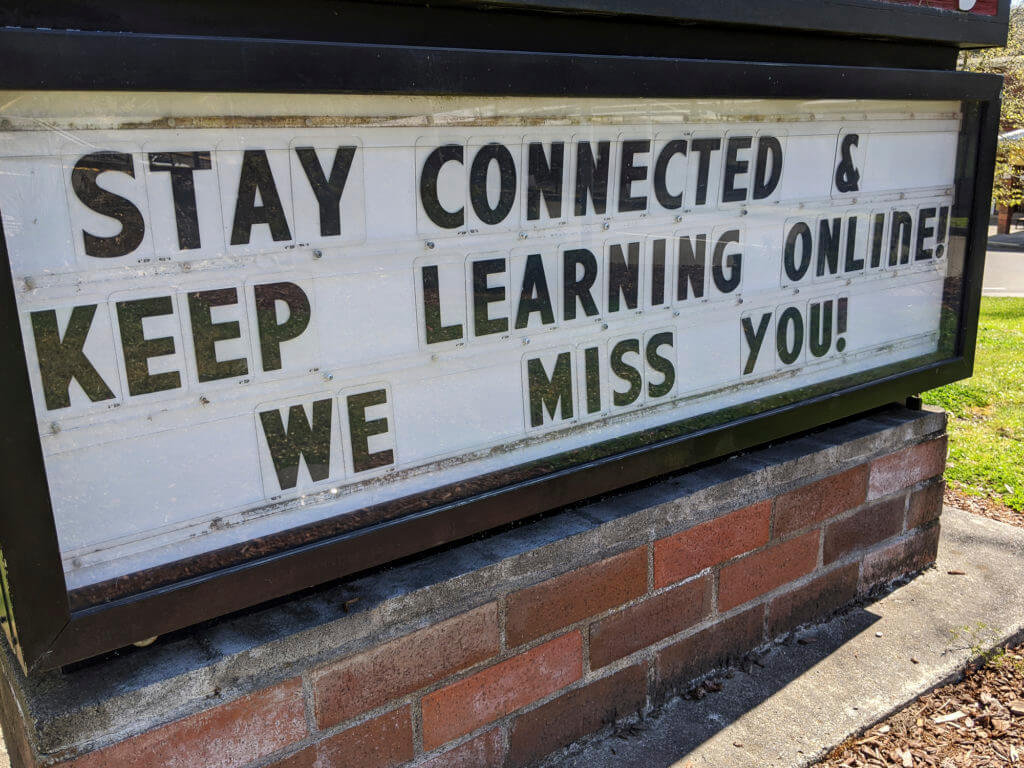 An epidemiologist at Boston University is facing backlash after insinuating that contemporary in-person education is less important than mitigating the spread of COVID-19 in schools.
Dr. Ellie Murray, an assistant professor of epidemiology at Boston University School of Public Health, made the argument that schooling is a relatively new concept, making education less important than the spread of COVID-19 among kids. She dubbed the idea of sending children back to school without "pandemic mitigation" "mystifying."
"Genuine [question] for [people] more concerned about school being closed than covid: are you aware mandatory schooling is barely a century old in this country? Maybe ur all [sic] grandparents had high school, but what about [your] great-grandparents? Yes, education is important. But it's a pandemic," Murray said.
"My point here isn't that schools closing is good, or that everything is going to be just fine. It's just we shouldn't be acting like no schools is a completely unprecedented unknowable scenario. It was normal life for most of human history," the assistant professor continued.
"School is super important! I am fully supportive of schools [and] education!! But the idea that schools need to stay open even if when we [sic] can't do appropriate pandemic mitigation because 'who knows what unending damage closures will do to kids' mystifying [sic] to me," she concluded. – READ MORE