Biden's Food Stamp Increase Means Higher Food Prices For All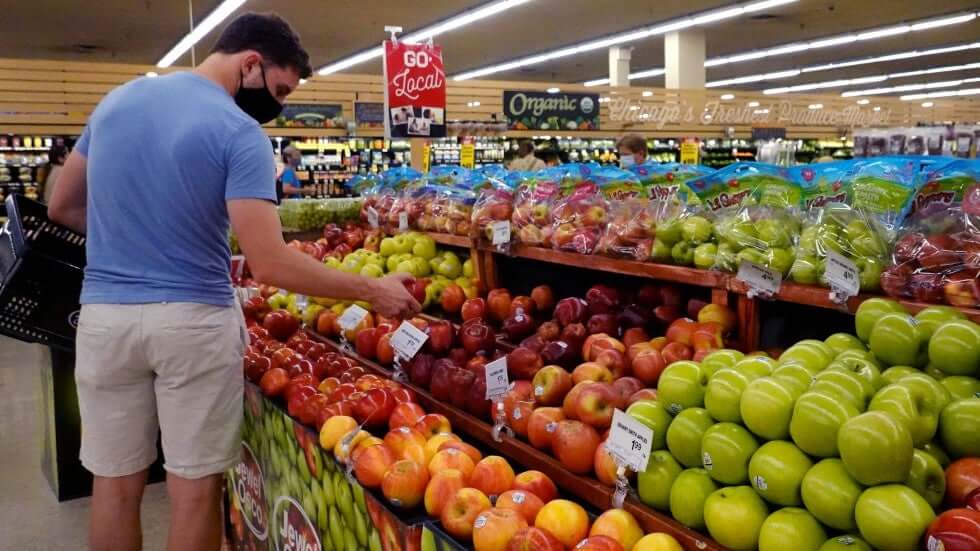 With the stock market banging out new record highs each day and so many jobs available, it is odd the Biden Administration feels the need to boost the Supplemental Nutrition Assistance Program, or SNAP by 25 percent. This constitutes the largest single increase in the program's history. This significant and permanent increase in benefits will be available indefinitely to all 42 million SNAP beneficiaries.
The increase is projected to cost taxpayers an additional $20 billion per year. It coincides with the end of a 15 percent boost in SNAP benefits that was ordered as a "pandemic protection measure." Agriculture Secretary Tom Vilsack said the change means the U.S. "will do a better job of providing healthy food for low-income families." It will move the amount of the average monthly per-person benefits for qualified recipients from $121 to $157. Never think for a moment this is all about feeding the poor, it is also about pumping up the GDP and profits of many big companies.
Unfortunately, whenever the government increases its role in any sector of the economy history shows it generally has a profound effect on the prices charged to consumers. For proof, we only need to look at healthcare costs and college tuition. In this case, we should expect the same thing to occur to food prices. What does the big increase in the SNAP program mean to consumers both on this program and the rest of us? It means we should expect a big jump in prices in supermarkets across America.
This is not about just simple supply and demand, it goes beyond hunger and directly towards what people "want to eat" which is not necessarily what is good for them. Of course, there are a lot more people concerned about raising the funding for this program than those that care about the needs of the poor and downtrodden. Some of the biggest supporters of SNAP are the companies selling food to those on the program. A person that has grown cynical about government spending might even go so far as to say SNAP is more about enriching food producers and grocers than feeding the hungry. – READ MORE