Bidenflation Stays High with Prices Jumping 5.4%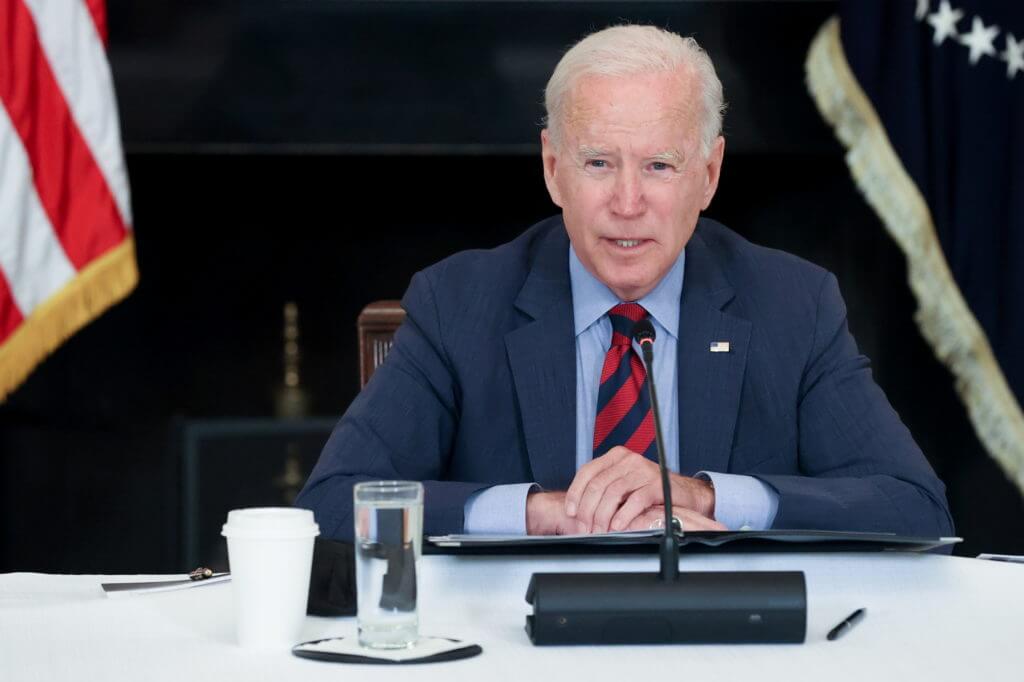 The Consumer Price Index rose 5.4 percent compared with a year ago, the Department of Labor said Thursday. On a monthly basis, the CPI rose 0.5 percent.
Economists had expected the inflation measure to rise by 5.5 percent on an annual basis and 0.5 percent compared with a year ago.
Core inflation, which excludes the volatile food and energy categories, rose 4.3 compared with 12-months ago—apart from the prior month's 4.5 percent rise, that is the biggest annual increase since 1991—and 0.3 compared with June. Both figures were in-line with expectations.
Prices rose 0.9 percent on a monthly basis in June and 5.4 percent annually. The June monthly and annual figures were the highest since June 2008, when prices jumped 1 percent in a single month.
Federal Reserve and Biden administration have said they expect this rapid rise in the cost of living to taper off later this year or early next year.  A growing number of investors and economists, however, are warning that inflation is likely to stick around longer than anticipated. –  READ MORE