Biden won't release Delaware visitor logs despite 17 trips home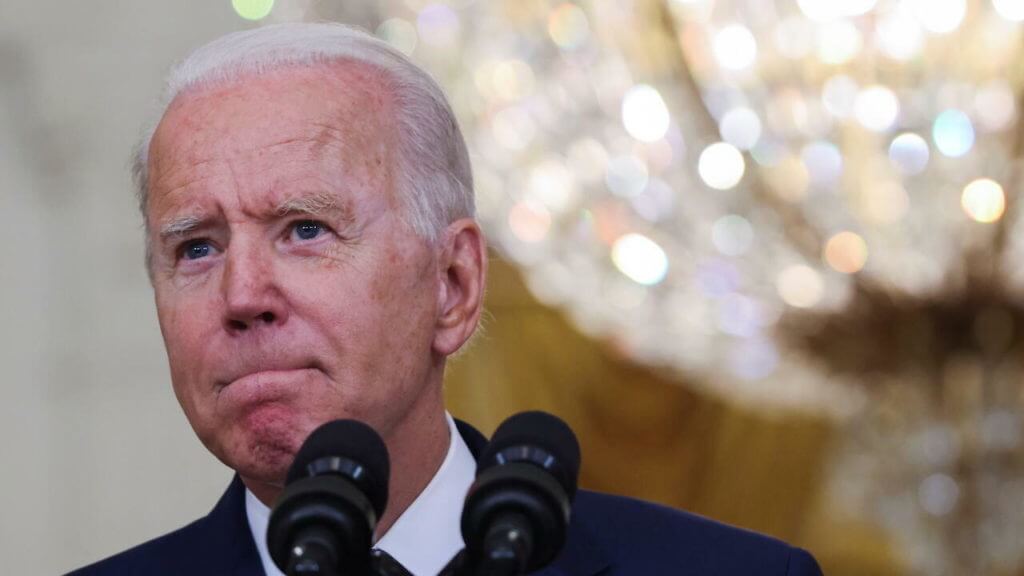 White House Press Secretary Jen Psaki said Wednesday that President Biden won't release visitor logs from his Delaware residences, despite making 17 trips home in six months.
The decision comes despite the Biden administration's claim to "restore transparency and trust in government" — including with the resumption of limited release of White House visitor logs.
"I can confirm we are not going to be providing information about the comings and goings of the president's grandchildren or people visiting him in Delaware," Psaki said at her daily press briefing in response to a question from The Post about whether Biden would release visitor logs, including of relatives with potential conflicts of interest.
Transparency advocates say that the same logic that applies to White House visitor logs applies to records of who's visiting Biden at his homes.
Tom Fitton, president of the conservative group Judicial Watch, told The Post that the policy "makes a mockery" of White House claims of visitor log transparency.
"It's an easy way to bypass the alleged transparency they're promising," Fitton said.- READ MORE