Biden Turns Back On Reporter Who Asks Him About Afghanistan: 'I'm Not Going To Answer Afghanistan Now'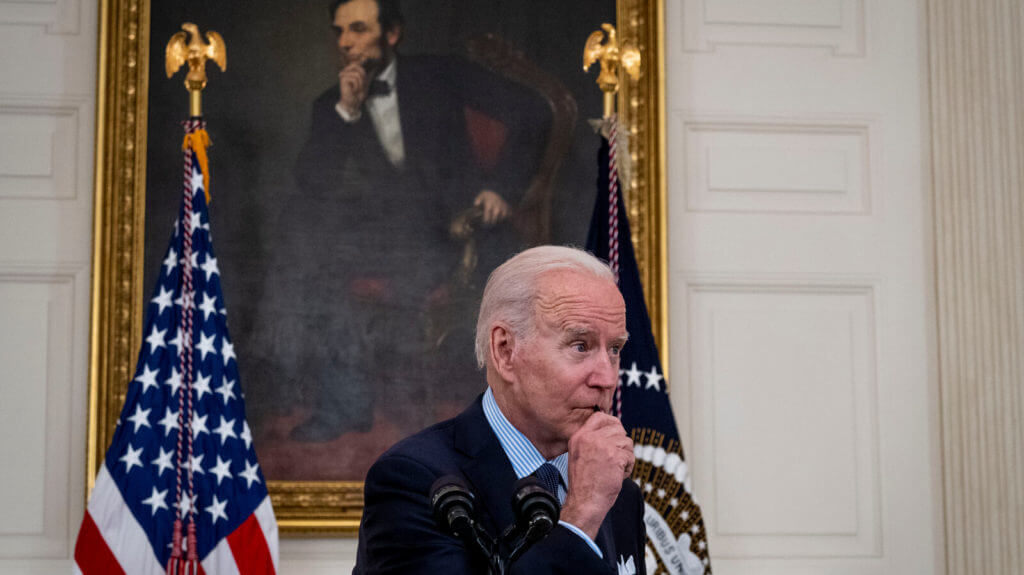 President Joe Biden refused to answer questions on Sunday about the crisis in Afghanistan that was caused by decisions that were made under his leadership.
"Biden was at FEMA to address the response to Hurricane Ida, which strengthened to a Category 4 before making landfall in Louisiana earlier Sunday," Fox News reported. "Biden has faced widespread criticism over his execution of the U.S. military withdrawal in Afghanistan and his actions during and after the collapse of Kabul, which completed the Taliban's retaking of the country 20 years after their ouster by U.S.-led forces."
Biden calls on a reporter following remarks about #HurricaneIda and the reporter asks him about his disaster in Afghanistan.

Biden immediately states he doesn't want to talk about Afghanistan and walks away. 13 U.S. troops were killed after a chaotic situation Biden caused. pic.twitter.com/mmNPlpciLZ

— Curtis Houck (@CurtisHouck) August 29, 2021
"I'm not supposed to take any questions, but go ahead," Biden said at the end of his remarks.
"Mr. President, on Afghanistan–" Bloomberg News reporter Jennifer Jacobs began.
"I'm not going to answer Afghanistan now," Biden fired back.
"–can you say if there's still an acute risk at the airport, sir?" Jacobs finished.
Biden then turned his back on Jacobs and stopped taking questions from reporters. – READ MORE