Biden Claims Unvaccinated Illegal Immigrants Are Sent Back When Trying To Cross The Border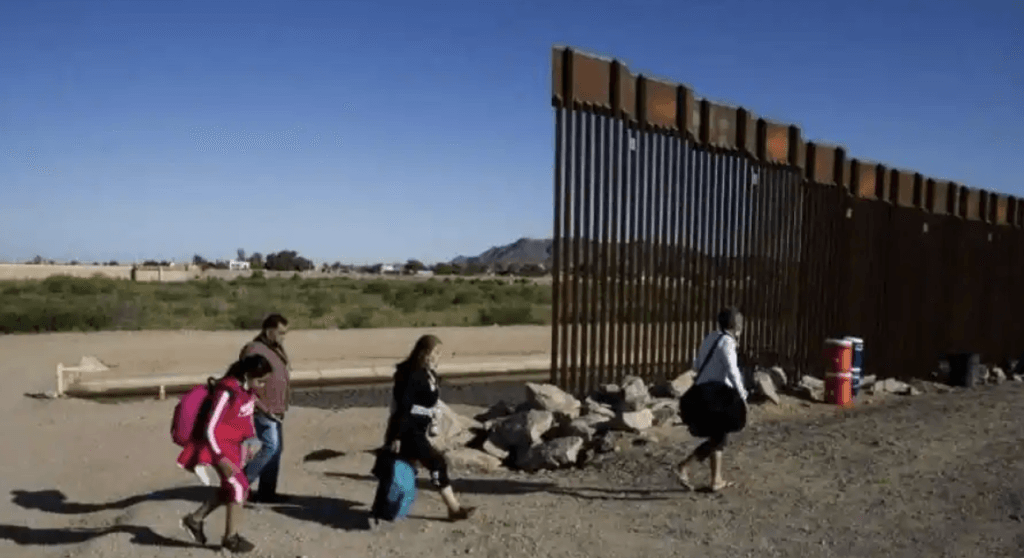 On Tuesday, Fox News White House correspondent Peter Doocy asked President Joe Biden about "untested and unvaccinated" illegal immigrants crossing America's southern border – to which President Joe Biden claimed that such individuals are sent back across the border.
Doocy challenged the president on how his border policies could be having an impact on the coronavirus pandemic.
Fox News' Peter Doocy asks Biden about why his administration is "letting untested and unvaccinated migrants across the southern border into US cities in record numbers." pic.twitter.com/dDrsW0lF6X

— The Post Millennial (@TPostMillennial) August 3, 2021
"You just said 'there is no wall high enough and no ocean wide enough to protect us from the virus,'" Doocy said to Biden on Tuesday.
Doocy added, "So what is the thinking behind letting untested and unvaccinated migrants cross the southern border into U.S. cities in record numbers?"
Biden said that he will continue his policy of sending unvaccinated people who arrive at the border back, but that unaccompanied children must be kept here. – READ MORE