Biden blames rising gas prices on 'anti-consumer behavior' from oil companies; industry fires back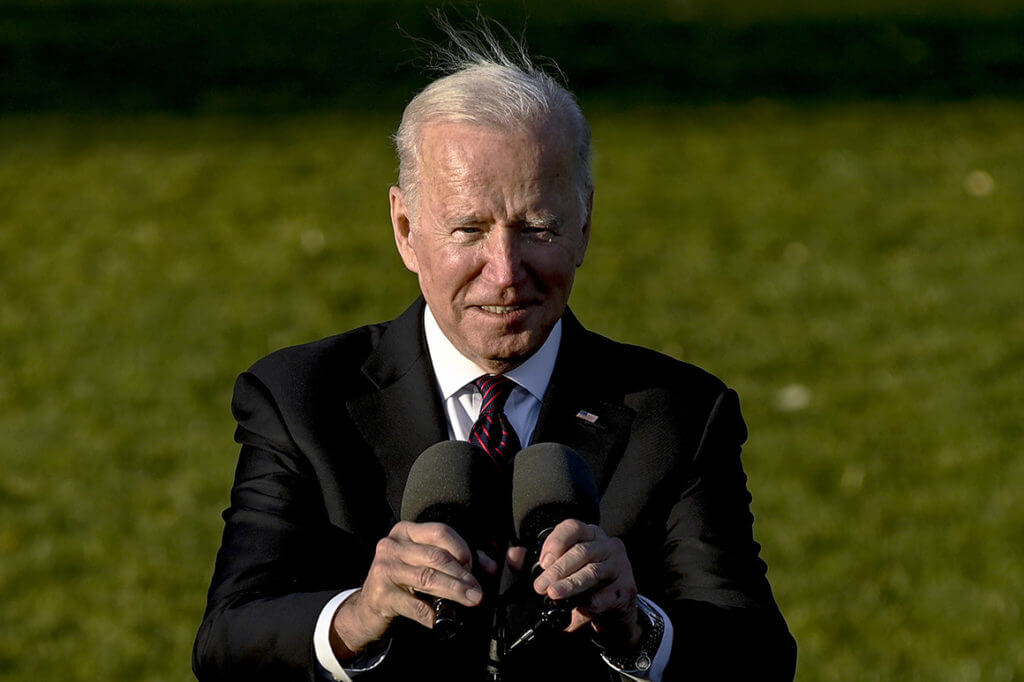 President Joe Biden on Wednesday blamed collusion between oil and gas companies for rising prices at the pump and is asking the Federal Trade Commission to investigate "anti-consumer behavior."
In a letter to FTC Chairwoman Lina Khan, Biden claimed there is "mounting evidence of anti-consumer behavior by oil and gas companies." His letter comes as gas prices are at a seven-year high, on average more than a dollar more expensive than they were last year.
"The bottom line is this: gasoline prices at the pump remain high, even though oil and gas companies' costs are declining," Biden wrote. "The Federal Trade Commission has authority to consider whether illegal conduct is costing families at the pump. I believe you should do so."
The president observed that gasoline prices rose by 3% last month while the price of unfinished gasoline declined by 5% in the same period.
"This unexplained large gap between the price of unfinished gasoline and the average price at the pump is well above the pre-pandemic average," Biden wrote. – READ MORE