Biden administration calls for $100 coronavirus vaccine payments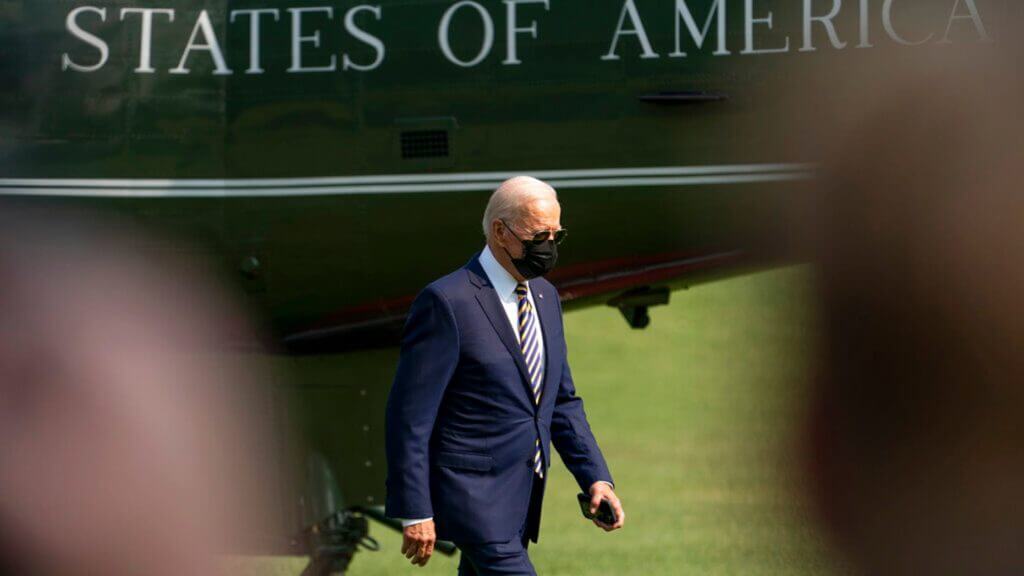 President Biden is urging state and local governments to use coronavirus relief funds to pay citizens $100 a pop to take the coronavirus vaccine, the Treasury Department announced Thursday.
The Biden administration said the payments can come from American Rescue Plan Act funding "as an extra incentive" to increase vaccine acceptance around the country.
The administration had said earlier this year that lotteries and other incentives were acceptable uses of the $350 billion in aid funds doled out to state and local governments.
The proposal comes as concerns over breakthrough cases, infections among vaccinated individuals, are prompting heated debates over the return of mask mandates around the country.
Some state and local leaders had already been embracing the idea before the Treasury announcement.- READ MORE