Biden Admin Alerts Americans: You're Going to Be Paying 54% More If You Want Heat This Winter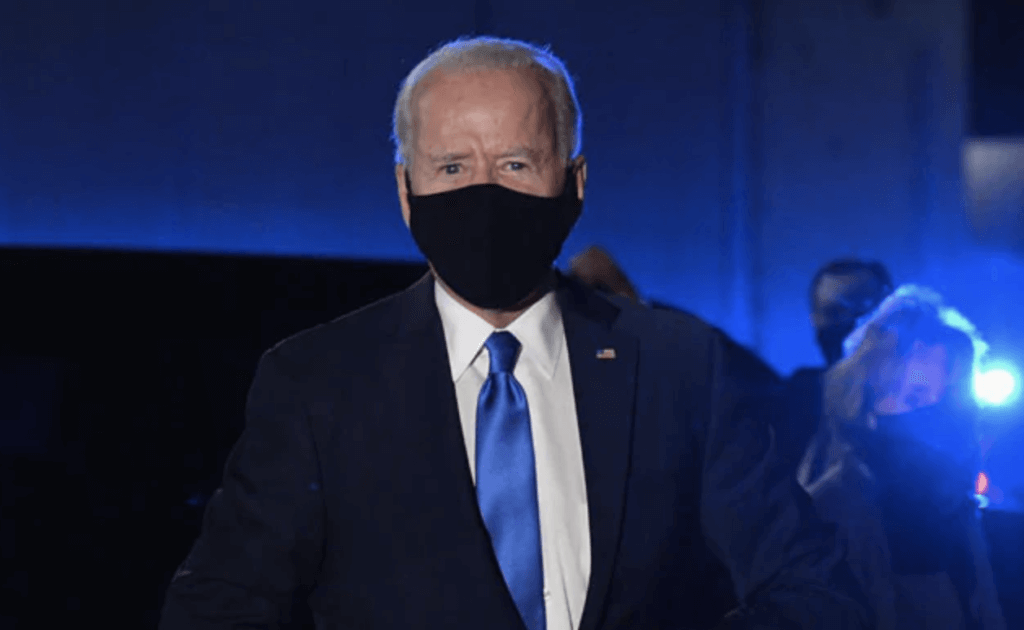 As if Americans aren't suffering enough amid soaring inflation, their heating bills this winter could be 54 percent higher than they were a year ago, when Donald Trump was president and energy costs weren't as exorbitant as they are now.
"We expect that households across the United States will spend more on energy this winter compared with the past several winters because of these higher energy prices and because we assume a slightly colder winter than last year in much of the United States," the U.S. Energy Information Administration wrote in an alarming report Wednesday.
The EIA, which is the statistical arm of the Biden administration's Department of Energy, said prices for all fuels will be higher this winter than in previous years, and those costs will be passed down to consumers.
"On average across the United States, we expect prices for all fuels to be higher than in recent winters," the EIA wrote.
"Rising wholesale commodity prices for natural gas, crude oil, and petroleum products are being passed through to retail prices." – READ MORE