Beto O'Rourke stands by infamous pledge to 'take' guns from Americans if elected Texas governor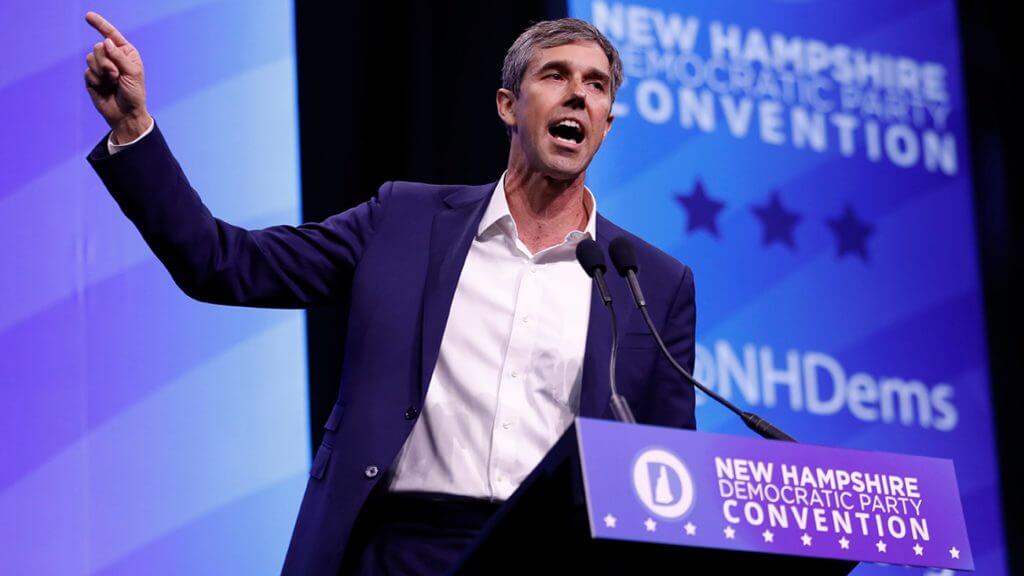 Texas Democratic gubernatorial candidate Beto O'Rourke is standing by his previous pledge to "take" AR-15s and AK-47s away from citizens if he is elected governor.
​"I still hold this view," the former presidential candidate, whose real name is Robert Francis O'Rourke, said on CNN's "State of the Union" on Sunday.
"Look, we are a state that has a long, proud tradition of responsible gun ownership," O'Rourke added. "And most of us here in Texas do not want to see our friends, our family members, our neighbors shot up with these weapons of war. So yes, I still hold this view."
O'Rourke, while running for president in 2020, famously said on a debate stage that "hell yes" he was going to take guns away from Americans if elected.
"Hell yes, we're going to take your AR-15, your AK-47," ​O'Rourke said in Houston, Texas. "We're not going to allow it to be used against our fellow Americans anymore."​ – READ MORE