AZ Cops Will Criminally Investigate School Official Who Allegedly Compiled a Secret Dossier on Parents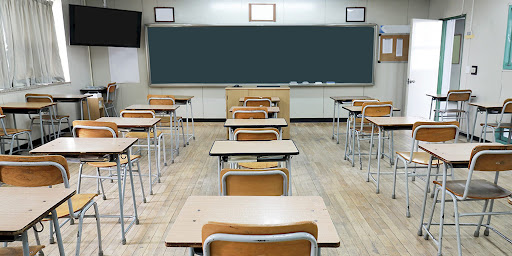 Police are now investigating allegations that the president of an Arizona school board kept an online dossier on parents who opposed the Scottsdale Unified School District's push to jam Critical Race Theory down the throats of their children.
The Scottsdale Police Department said in a statement it was "aware of the allegations against Scottsdale Unified School District President Jann-Michael Greenburg. We are conducting an investigation into the matter and will report our findings once it is complete."
The statement encouraged those with information about the case to contact police, according to the Associated Press.
Greenburg is a 27-year-old male with no children and lives with his father, Mark, who admitted to secretly filming parents on school property and hiring a private investigator to take down their license plate numbers. https://t.co/tmcoWkXHWQ

— Christopher F. Rufo ⚔️ (@realchrisrufo) November 14, 2021
— Christopher F. Rufo ⚔️ (@realchrisrufo) November 11, 2021
These lunatics want to permanently mask your children and pump them full of critical race theory. We owe a debt of gratitude to the brave Arizona moms who are standing up to creeps like Mark and Jann-Michael Greenburg. Don't stop until they are removed from public life.

— Christopher F. Rufo ⚔️ (@realchrisrufo) November 11, 2021
In a statement, Scottsdale Superintendent Scott Menzel tried to distance the district from the dossier, saying it was not involved in its creation and did not supply information for it. The district said Friday it will conduct a forensic IT examination of its technology to determine if it was used inappropriately to compile the dossier. – READ MORE