Australia Imposes 70, 80 Percent Vaccination Targets to Reopen, Lift Restrictions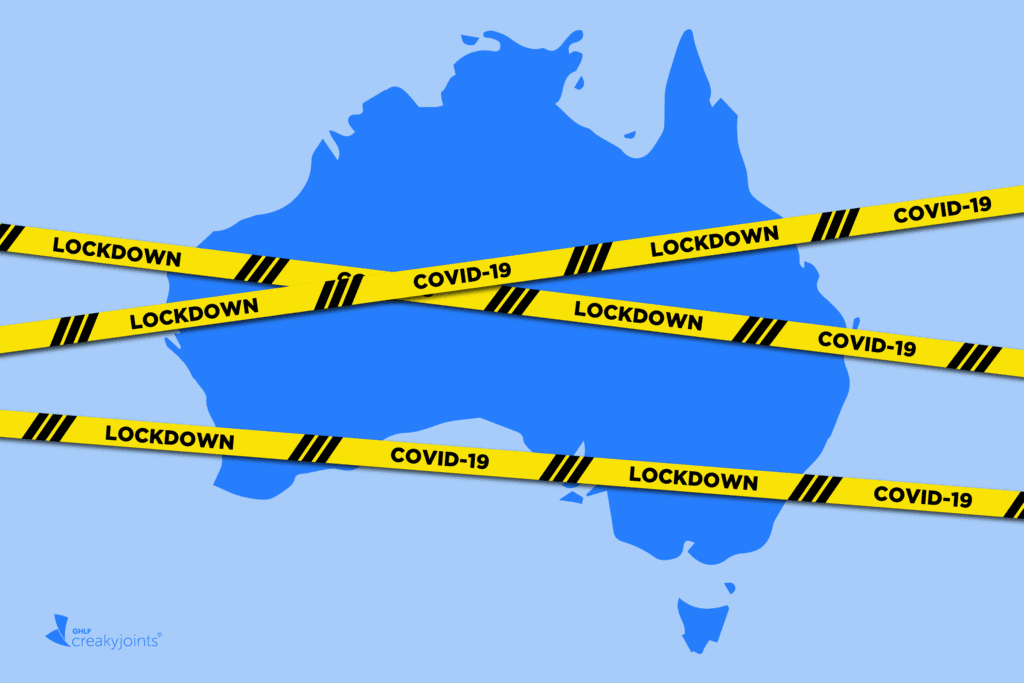 The Australian government has revealed COVID-19 vaccination targets for the country to ease its restrictions, with Prime Minister Scott Morrison announcing that 80 percent of the population must be vaccinated before the country starts further reopening its international borders.
Meanwhile, 70 percent of Australians aged over 16 must be fully vaccinated before stay-at-home orders and related restrictions can have a chance to be lifted.
The announcement late Friday comes after Morrison met with state and territory leaders at national cabinet. The prime minister said they have agreed on a "national plan to chart the way back," with "special rules" to apply to those who get vaccinated compared to those who are not.
In early July, the Australian government announced a four-phase plan, with each phase of the plan (pdf) to be activated once a certain percentage of the population aged over 16 is vaccinated against the CCP (Chinese Communist Party) virus, which causes the disease COVID-19. At the time, no vaccination targets were specified.
Currently, about 18 percent of the national population are fully vaccinated, and about 40 percent have had one dose of a CCP virus vaccine.
Late Friday, Morrison revealed that any given state or territory will move from the current phase (Phase A) to Phase B if the 70 percent vaccination target is met at both a national and state level—what he called a "two-key process." – READ MORE