As Housing Market Remains Red-Hot, Federal Government To Back Mortgages Nearing $1 Million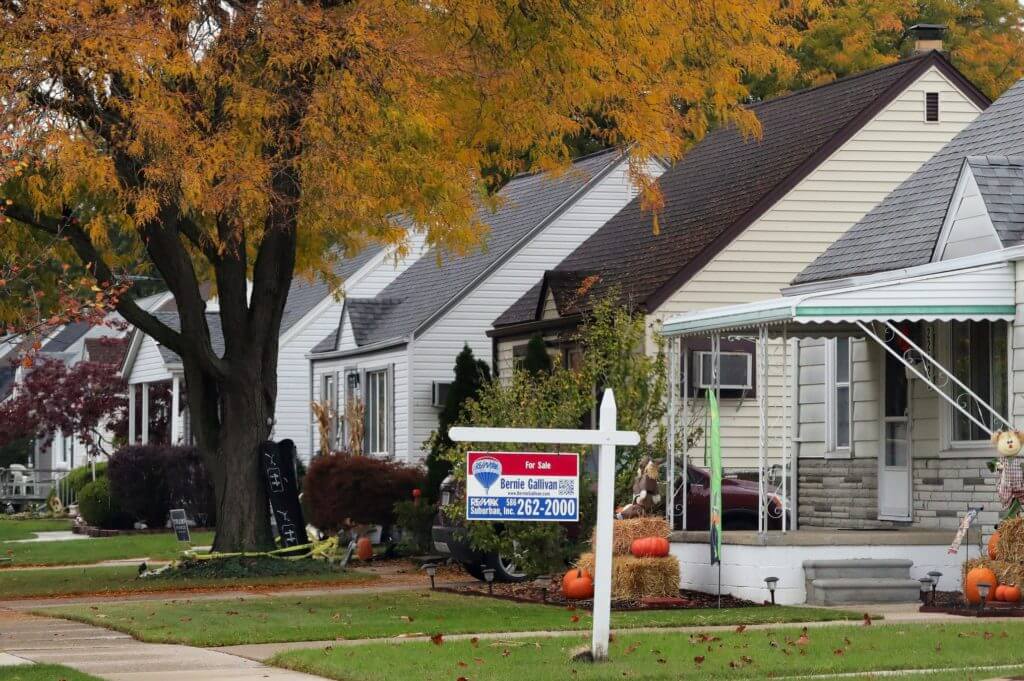 Government mortgage companies Fannie Mae and Freddie Mac will begin backing home loans nearing $1 million.
The move comes as real estate prices continue to rise — and as the housing market witnesses a blistering pace of sales. The most recent report from the National Association of Realtors says that average home prices have climbed by 13% year-over-year to $352,800.
The Wall Street Journal said:
The maximum size of home-mortgage loans eligible for backing by Fannie Mae and Freddie Mac are expected to jump sharply in 2022, a reflection of the rapid appreciation in home prices nationally over the past year.

The increase may make it easier and cheaper for some borrowers to buy a home, particularly in more expensive areas of the country, but the higher limits are also likely to elevate debate about how big of a mortgage is too big to be backed by the government…

Currently, the government-controlled mortgage companies can back single-family mortgages that have balances as high as $548,250 in most parts of the country and up to $822,375 in expensive housing markets, including parts of California and New York. Those limits are expected to jump to a baseline level of about $650,000 in most jurisdictions and to just under $1 million in high-cost markets.
According to the Journal, the new loan limits will be announced by the Federal Housing Finance Agency on November 30 and implemented in January. – READ MORE