Army orders commanders to 'flag' unvaccinated troops to block reenlistment, effectively end careers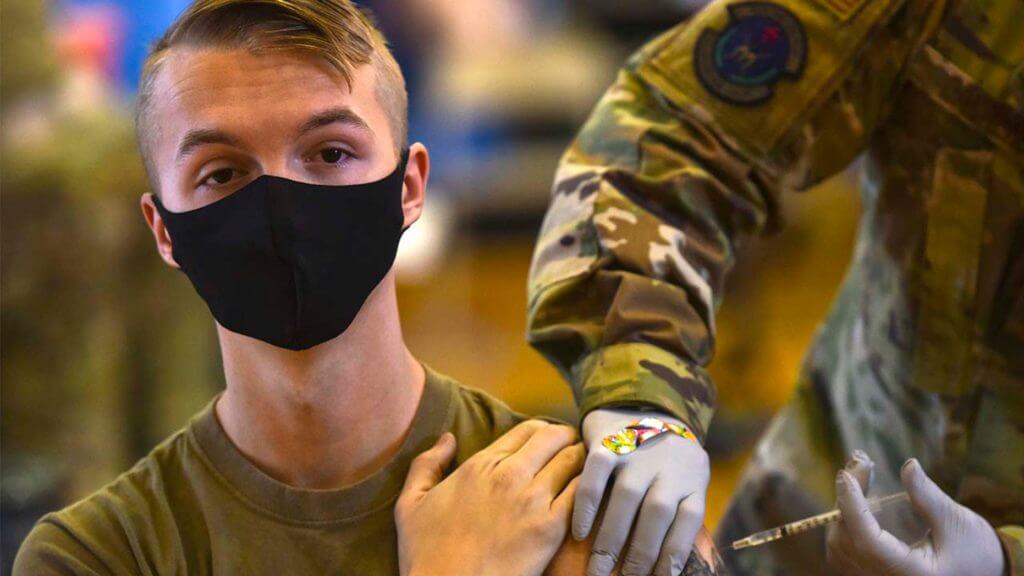 The U.S. Army has started to weed out unvaccinated soldiers by blocking their re-enlistment, including Reserve troops and Guardsmen.
Secretary of Defense Lloyd Austin on Aug. 25 directed all military branches to ensure service members receive the vaccine as COVID case numbers surged over the summer.
Fox News obtained a Nov. 16 memorandum from Secretary of the Army Christine Wormuth detailing how commanding officers should flag soldiers who refuse COVID-19 vaccination orders, which will allow the service to retire the troops or separate them "upon expiration of term of service."
Flagged troops will also see suspension from "favorable personnel actions," according to the memo. Such actions include but are not limited to reassignment and promotion, attending military or civilian schools, and earning decorations and awards, according to Wormuth's memo. Soldiers refusing the vaccination will be given a General Order of Reprimand unless they are given a religious or medical vaccine exemption.
"In conjunction with this policy, I authorize commanders to impose bars to continued service … for all Soldiers who refuse the mandatory vaccination order without an approved exemption or a pending exemption request," said the memo signed by Secretary Wormuth.
Soldiers will remain flagged until they are fully vaccinated, receive an approved medical or administrative exemption, or are separated from the Army. – READ MORE