Armed robbers target LA holiday party, demand guests hand over their jewelry and phones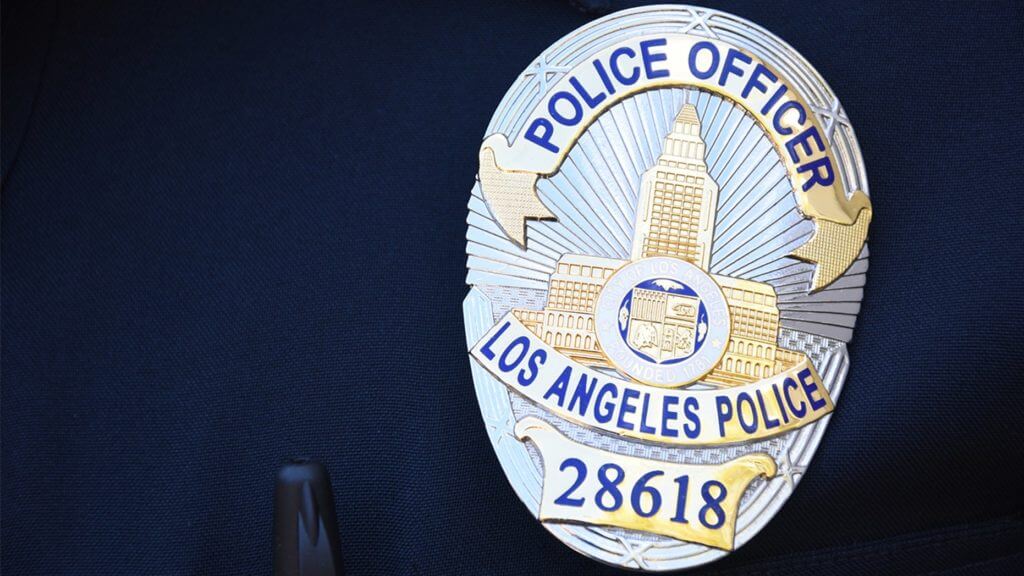 Two armed robbers reportedly broke into a Pacific Palisades home in Los Angeles during a Christmas party, demanding guests hand over their belongings.
"I'm feeling disturbed, violated that people were in our house with guns," the unidentified female homeowner told CBSLA of the Saturday robbery.
Two female guests attending the outdoor party reportedly went back inside the residence to retrieve items from their purses when they were met by two armed suspects. The robbers demanded they hand over their jewelry, phones and an Apple watch.
The armed suspects "threatened them and said, 'You need to give me your wallet, iPhone. One of them was wearing an iwatch and their jewelry," the homeowner said.
"It happened in our family room," the homeowner added to CBSLA, "and it disgusts me because that's the place where we spend a lot of time." – READ MORE