Arizona Senator Arrested for Suspected Sexual Conduct With Child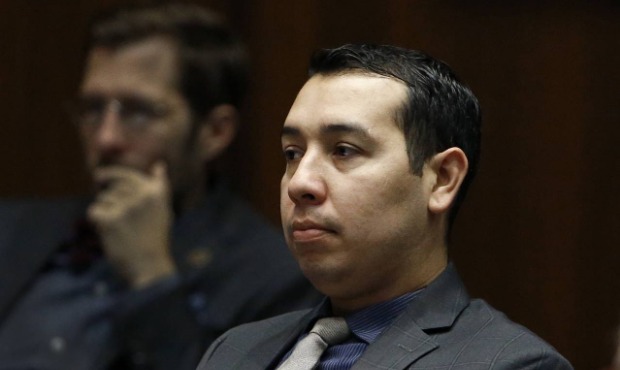 A Democrat senator in Arizona was arrested on Thursday for allegedly being sexually involved with a minor.
State Sen. Tony Navarrete was booked into Maricopa County Jail, a spokesman for the Phoenix Police Department confirmed to The Epoch Times.
Jail records showed he was booked on Aug. 5 on four counts, including molestation of a child and sexual conduct with a minor.
Phoenix Police Department Sgt. Andy Williams told news outlets on Wednesday received a report of sexual conduct with a minor that occurred in 2019.
"Detectives interviewed a juvenile victim and witnesses, and on August 5th, developed probable cause to arrest the suspect. The suspect was arrested and is currently in the process of being booked into jail for multiple counts of sexual conduct with a minor, among other charges," Williams said. – READ MORE