Arizona Hits Biden Admin With Lawsuit Over COVID-19 Vaccine Mandate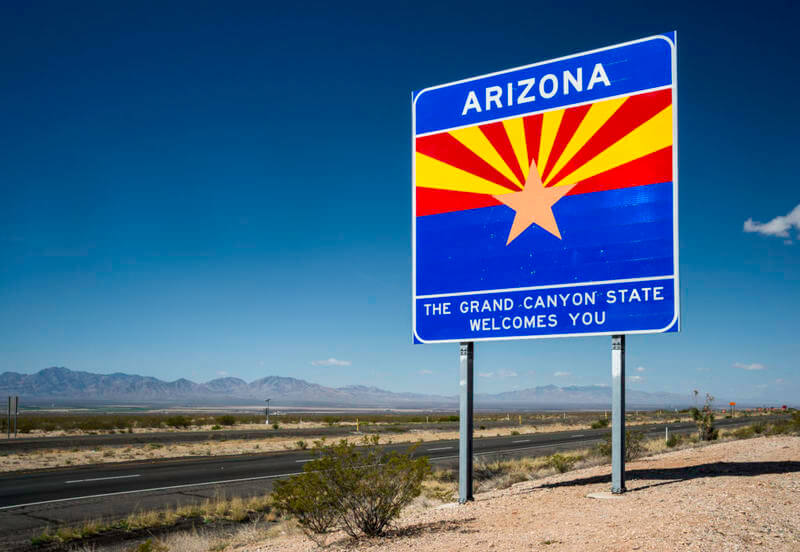 Arizona Attorney General Mark Brnovich announced the state filed a lawsuit against the Biden administration over its COVID-19 vaccine mandate.
"We have filed a lawsuit today against the unprecedented and unconstitutional power grab by the Biden administration and the federal government. The Biden administration is unconstitutionally trying to mandate vaccines, that may affect hundreds of millions of Americans," Brnovich said in a statement.
He added, "It's not only wrong, it's unconstitutional and as we've done on the border crisis, as we've pushed back against federal overreach… we will continue to hold the Biden administration accountable and try to stop this federal overreach because we need to protect, not only Arizona, but the entire United States."
I promised Arizonans that we would not stand for the Biden Administration's egregious federal overreach on vaccine mandates.

Today, we have filed the first lawsuit in the nation against the unconstitutional mandates. Arizona will not tolerate this assault on our sovereignty. pic.twitter.com/1eHAUX8GYs

— Mark Brnovich (@GeneralBrnovich) September 14, 2021
The lawsuit acknowledges "the precise contours of the federal vaccination mandates are not yet clear," but argues "the violation of the Equal Protection Clause is already evident and egregious." – READ MORE