Antony Blinken: U.S. Doesn't Know Accurate Number of Stranded or Evacuated Americans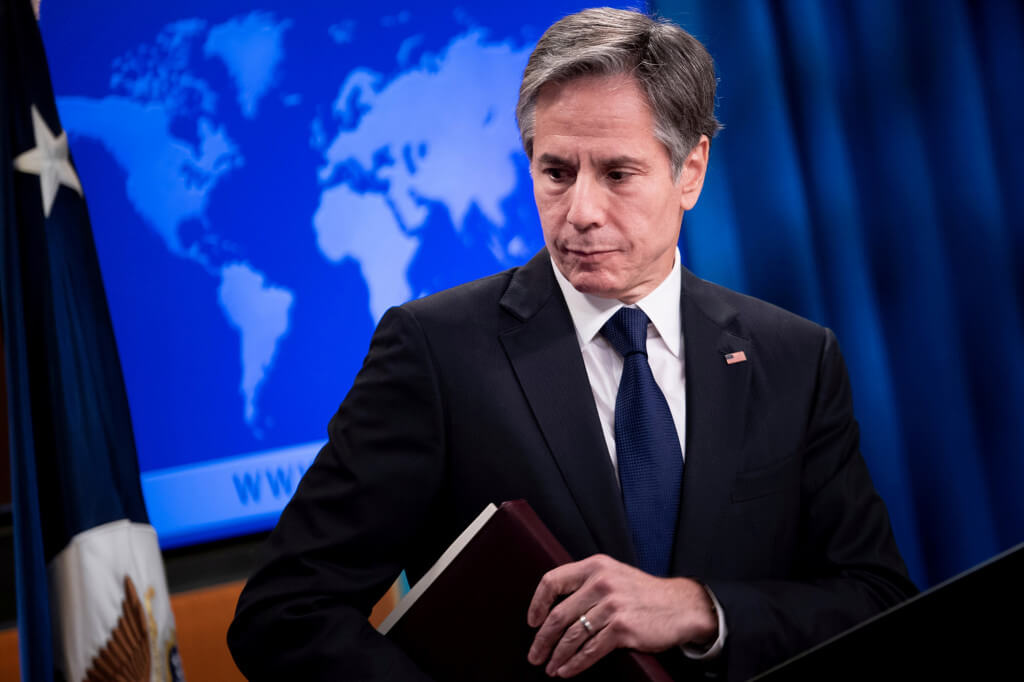 Secretary of State Antony Blinken told reporters that the Biden administration does not know the exact number of Americans seeking to leave Afghanistan or of those who have been evacuated, suggesting that some U.S. travelers bear some responsibility for not registering with the embassy in Kabul and ignoring public evacuation and no travel notices.
He said there are approximately 1,500 people who may be Americans left in Afghanistan. Still, the Biden administration does not know for sure 11 days after the evacuation operations began August 14, on the eve of the Taliban declaring victory from Kabul, stressing that estimates are fluid.
"These are dynamic calculations that we are working hour by hour to refine for accuracy," he said of the estimated number of Americans the Biden Administration believes are actively seeking to get out of Afghanistan.
"The specific estimated number of Americans who are in Afghanistan and want to leave can go up … and it could go down," the top diplomat added.
Blinken also confirmed reports that individuals have attempted to fraudulently claim U.S. citizenship to get out of Afghanistan, adding to the difficulty of calculating a precise number of Americans stranded in Afghanistan.
"We've also found that many people who contact us and identify themselves as American citizens … are not, in fact, U.S. citizens, something that can take some time to verify," the secretary said in justifying why the Biden administration does not have an accurate count of U.S. citizens who want to leave Afghanistan. – READ MORE