ANOTHER Vaccine Passport U-Turn? 'Haven't Been Ruled out Forever', Says Govt Minister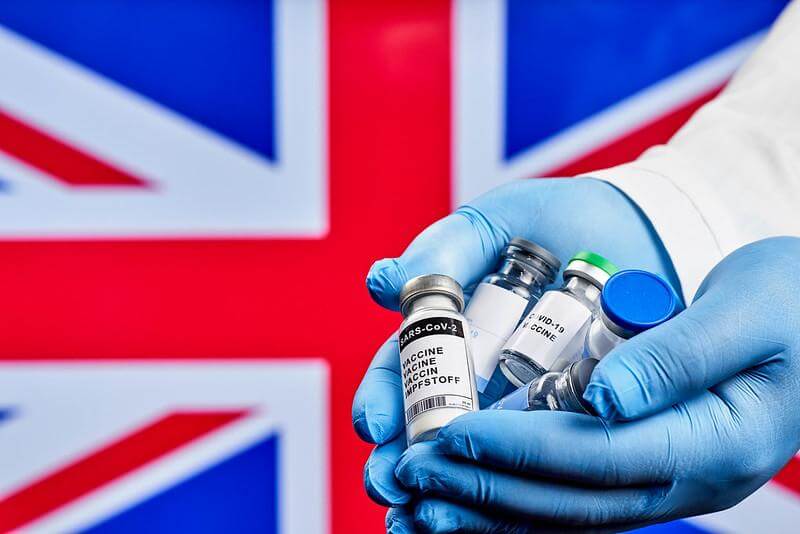 Less than 24 hours after a leading government secretary announced the cancellation of plans to introduce vaccine passports for the end of this month, another minister has said that no formal decision had been made, and they "haven't been ruled out forever".
Barely a fortnight away from the threatened domestic vaccine passports for nightclubs and large events, Health Secretary Sajid Javid announced on Sunday that the measures would be scrapped — at least for now — saying: "What I can say, is that we have looked at it properly and whilst we should keep it in reserve as a potential option, I'm pleased to say we will not be going ahead with plans for vaccine passports."
However, by early Monday, Work and Pensions Minister Thérèse Coffey had said in several interviews in her morning media rounds that, in fact, even if vaccine passports were postponed, the threat of them still remained if the government so wished to impose them.
"As Sajid Javid set out yesterday, although the formal decision is still to be made, but having reflected and looked at the details of the proposal that it's not deemed necessary at this moment in time. But they haven't been ruled out forever," Ms Coffey told BBC Breakfast.
Appearing to confirm earlier suggestions that the threat was merely to pressure young people into being vaccinated, the minister continued: "It's reflecting the fact that a lot of young people have come forward and got their vaccinations over the summer."- READ MORE