Andrew Cuomo Interviewed For 11 Hours In Sexual Harassment Investigation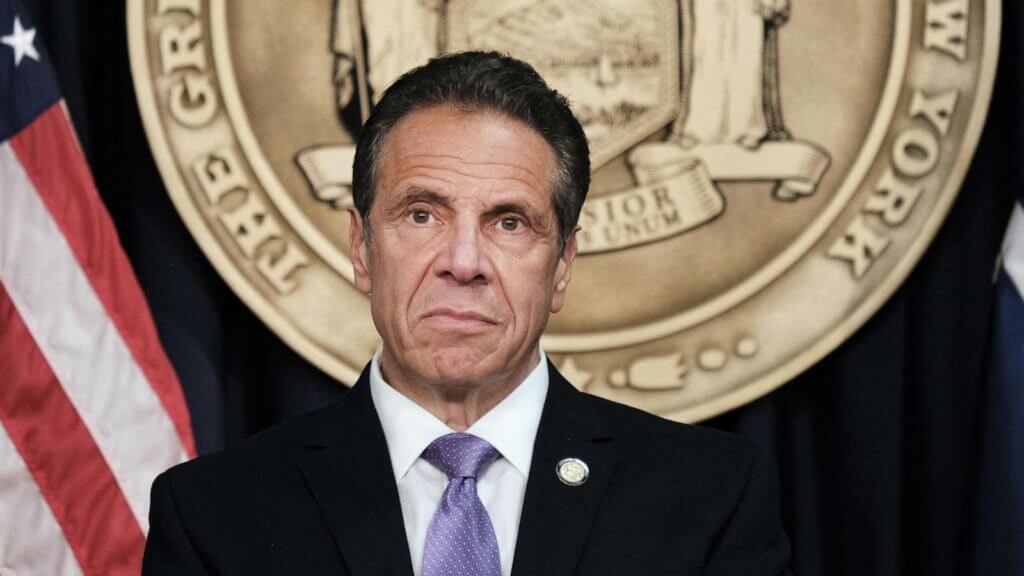 Investigators grilled New York Governor Andrew Cuomo (D) for 11 hours over his alleged misconduct and harassment of women.
The recorded interview came as part of New York Attorney General Letisha James' investigation into numerous accusations against the governor by current and former female aides. During the interview, Cuomo reportedly became testy with one of the lead investigators, accusing Joon Kim, a former prosecutor, of being biased against the governor.
"Few details have emerged from the meeting, which took place on Saturday, July 17; the participants are barred under state law from publicly discussing the interviews, but five people briefed on the encounter shared some details on the condition of anonymity," The New York Times reported. "The confidential nature of the meeting was underscored by the investigators' exit: They were whisked away at night through a loading dock to avoid photographers staking out the entrance to the governor's building."
Members of Cuomo's inner circle of aides and advisors have already been interviewed. The governor's interview could be a signal that the investigation is nearing completion and that a report will soon be sent to the attorney general's desk. – READ MORE