Analysis: NY State's Personal Income Tax Levy More Than Twice the Amount of National Average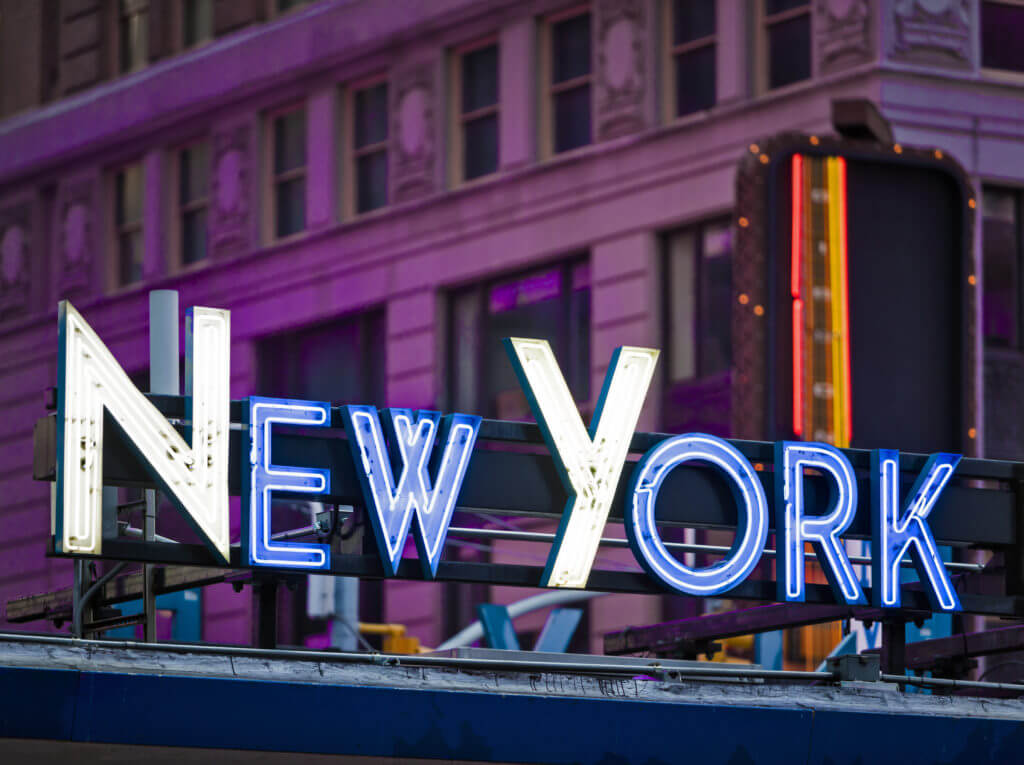 Collectively, governing entities across New York state levy more than twice the national average in personal income taxes, according to a recently released study.
Pew Charitable Trusts, a Philadelphia-based think tank, recently released a national analysis that looked into the ways local governments raise tax dollars on a state-by-state basis.
On average, governing agencies across New York state derive 15 percent of tax levy revenue from personal income taxes. The national average, according to Pew, is 7 percent.
Governments across New York state also levy more in general sales taxes. Pew researchers indicate 20.8 percent of the state's tax revenue comes out of the category, compared to the national average of 16 percent.
Property taxes are one area where New York state trails the rest of the country. Pew's analysis indicates 47.2 percent of the tax dollars collected are from the source, while the national average is 61 percent.
New York state was on par with the rest of the country in the catch-all "other" category, where 17 percent of the taxes come from other sources beyond the big three items. The national average is 16 percent. Alcohol and beverage licenses are some of the examples of other revenue sources.
Jeff Chapman, director of state fiscal health at Pew Charitable Trusts, recently analyzed New York in a review of states' policies concerning local tax limitations at the county and municipal level. Property tax revenue growth is capped based on various criteria, including the prior year's inflation rate.
"The state also imposes a constitutional limit on total property tax revenue in a single year, currently set at 1.5 percent to 2.5 percent of real property value," Chapman said in the analysis. – READ MORE