Amid Driver Shortages, Ride Share Companies Hike Prices By 40%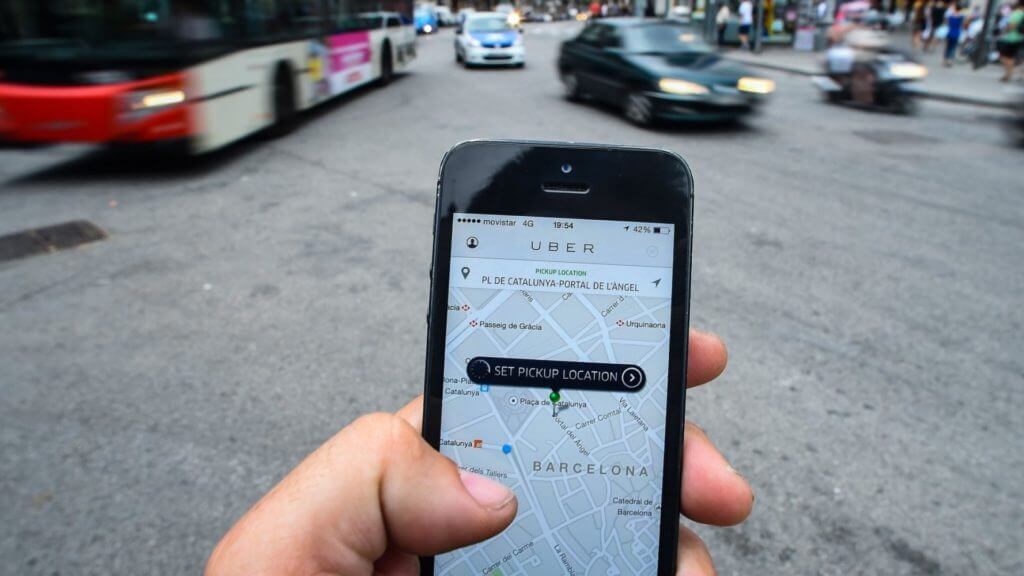 Ride-sharing companies like Uber and Lyft are hiking prices.
The phenomenon occurs as businesses struggle to attract workers, limiting owners' capacity to serve consumers ready to participate in the economy after widespread government-mandated lockdowns.
The New York Times reports:
Customers around the country say they have been startled by the price jumps. In some cases, they say, their Uber rides from airports cost as much as their plane tickets.

Uber and its top rival, Lyft, acknowledge that prices are up and wait times are longer, but they won't provide specifics. A recent analysis by the research firm Rakuten Intelligence found that the cost of a ride was 37 percent higher in March than it was a year ago. In April, the cost was up 40 percent.
Business Insider adds:
This increase becomes even more drastic during "surge pricing" periods, when Uber hikes up pay to attract more drivers, Insider's Grace Dean reported in June. In New York City, an Uber driver can make around $37.44 an hour, while in Houston the median hourly wage is $22.97.  
Uber CEO Dara Khosrowshahi expects that prices will return "to nearly the good old days" by September. – READ MORE