Americans Are Quitting Their Jobs In These Areas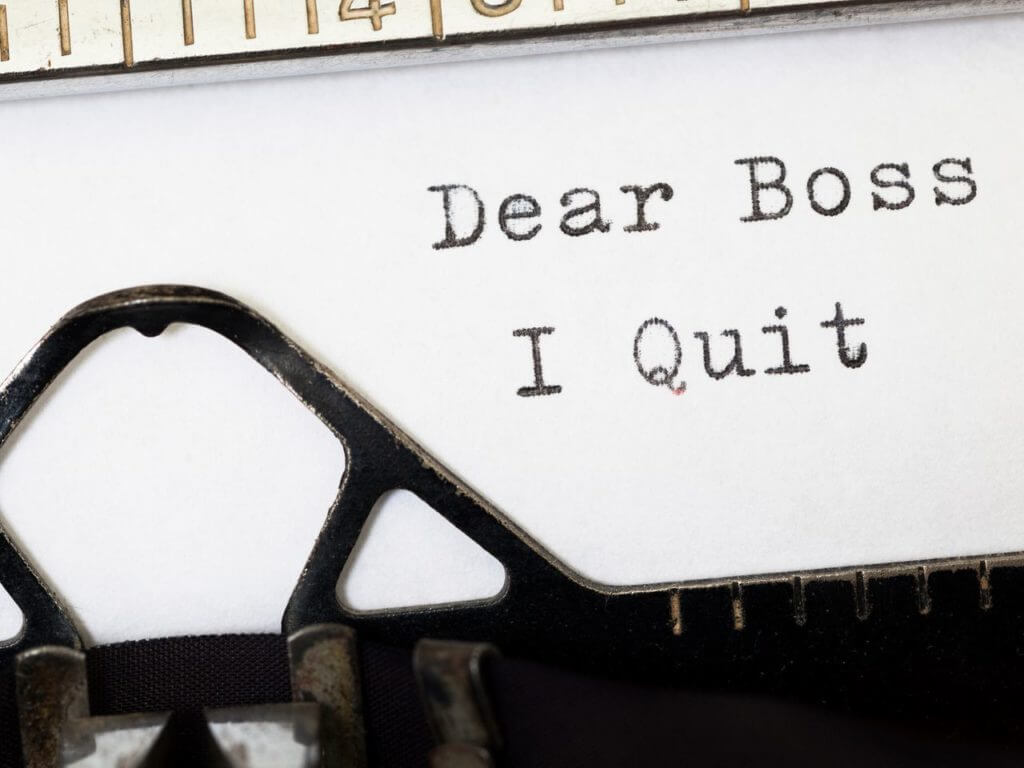 Workers across the country quit their jobs this year at record rates, but the areas and sectors where most of them left varied. 
As reported by The Daily Wire, the number of Americans who quit their jobs reached record levels in September at 4.4 million, according to data from the federal government.
According to a report by the U.S. Bureau of Labor Statistics released earlier this month, the number of job openings didn't shift much and was at 10.4 million on the final business day of the month of September. However, the rate of people quitting rose. 
As reported by The Wall Street Journal, "States in the West, including Hawaii, Montana, Utah and Oregon, saw the largest growth in quits in September, according to the Labor Department. Eighteen states broke or tied their records for quits levels in September." 
Government data revealed the South, Midwest, and West saw workers leaving their jobs at a higher rate than the Northeast in September. – READ MORE