Afghan Evacuees Won't Be Forced to Take the COVID Vaccine, NORTHCOM Commander Says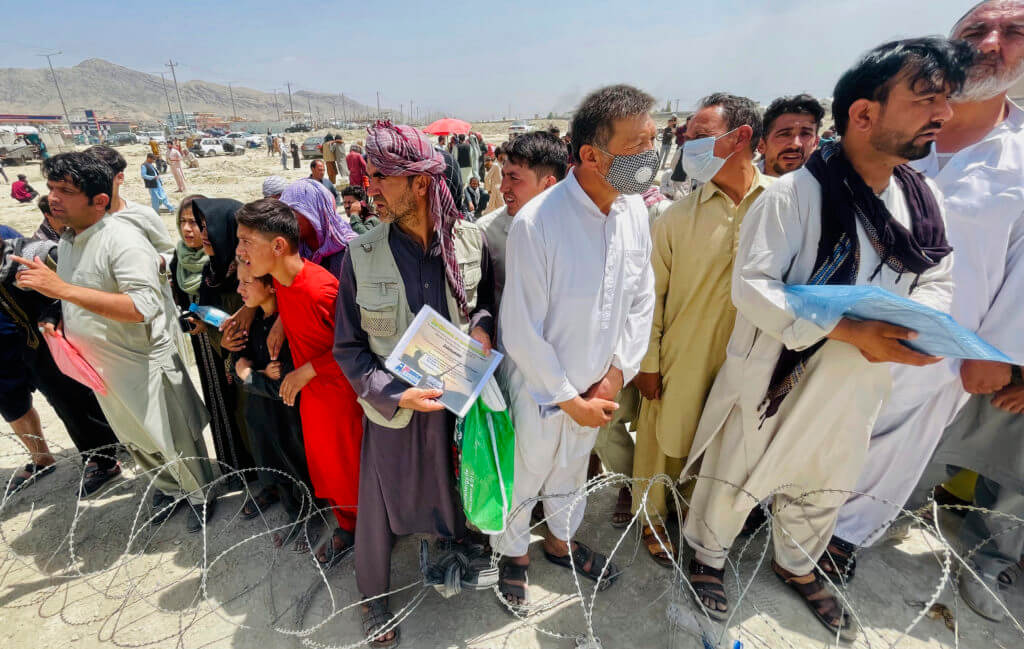 Gen. Glen VanHerck, the commander of the United States Northern Command, said during a press conference on Friday that around 7,000 Afghan refugees have thus far been airlifted to the U.S. The refugees, who will be housed at U.S. military bases around the country, will be offered the COVID-19 vaccine but won't be forced to take it.
"The vaccines are being offered to them," the NORTHCOM commander told reporters, noting that they're being offered when the individuals land at Dulles International Airport in Washington, D.C.
"We offer them as well at task force locations," he said, but noted that "they are not mandatory."
"We see many of them are taking the vaccine if they've not already had it," he added.
White House press secretary Jen Psaki on Friday confirmed that a mass-vaccination site has been set up at Dulles to greet arriving evacuees. A second such site is reportedly set to open at Philidelphia International Airport to vaccinate evacuees arriving there.
Individuals are tested upon arrival in the U.S. and quarantined if they test positive. VanHerck said that several people have tested positive, though he emphasized that it's only a small percentage of the thousands who have arrived. – READ MORE