ABC's Jon Karl on Biden admin calling Afghanistan efforts a success: 'Something that isn't reality'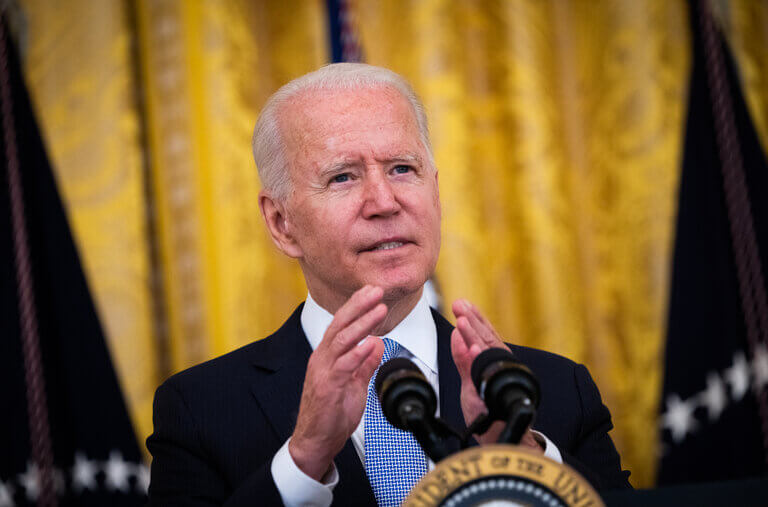 ABC News chief Washington correspondent Jonathan Karl questioned the Biden administration's description of the evacuation effort in Afghanistan as a "success," arguing their statements are not based in reality.
President Joe Biden and his national security advisers were initially defensive about both the withdrawal of U.S. troops and the effort to evacuate Americans and Afghan allies from the Kabul airport. In his interview with ABC's George Stephanopoulos, Biden suggested that Afghanistan would have descended into chaos regardless of how or when they proceeded. Commenting on the U.S. airlift last week, which was one of the largest in U.S. history, White House press secretary Jen Psaki told Fox News' Peter Doocy that the administration would not call it "anything but a success."
However, after last Thursday's suicide bombings, which took the lives of 13 U.S. service members and 170 Afghan citizens, ABC "This Week" co-anchor Martha Raddatz asked her Sunday panel whether the White House can still stand behind such statements.
"Listening to President Biden and his top national security advisers, before the horrible bombing, they were making this sound like a smashing success," Raddatz said. She also cited comments earlier on the program by Secretary of State Antony Blinken, who said a senior Taliban leader had gone on TV to assure the Afghan people they would be "free to travel."
"I'm not saying we should trust the Taliban on anything," Blinken told Raddatz. "I'm simply reporting what one of their senior leaders said to the Afghan people."
Sen. Ben Sasse, R-Neb., blasted the interview as "disgusting."
"They have been describing something that isn't reality," Karl said of the administration. "This has been an incredible airlift, more than 100,000 people evacuated, but what a disaster." – READ MORE