Abbott rips White House, says Texas can help with oil production if Biden admin will 'stay out of the way'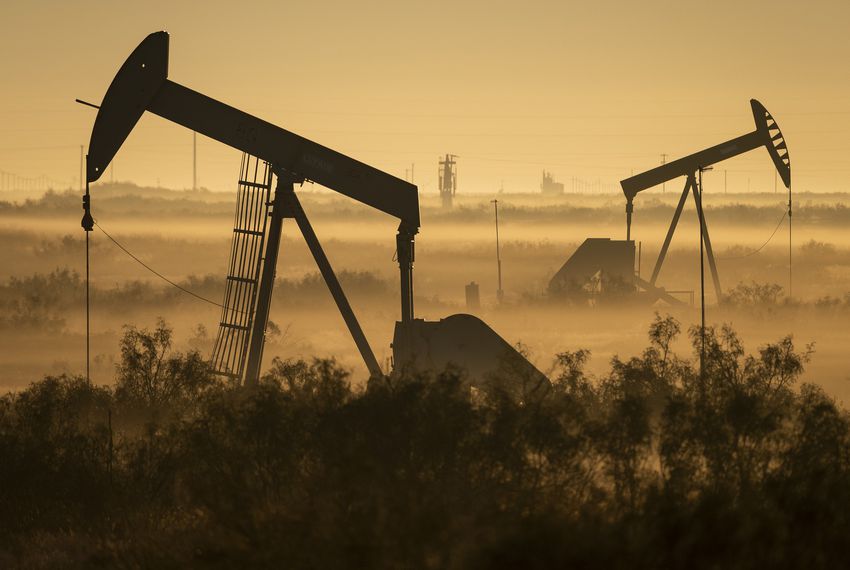 Texas Gov. Greg Abbott, a Republican, ripped the White House on Wednesday, saying Texas can help reduce the price of gasoline by producing more oil if the Biden administration will "just stay out of the way."
Abbott posted a short open letter to the White House on Twitter Wednesday, touting that Texas could help bring down the price of gas by producing oil domestically.
"Texas can do this," Abbott wrote. "Our producers can easily produce that oil if your Administration will just stay out of the way."
The Texas governor called on the Biden administration to allow "American workers — not OPEC — [to] produce the oil that can reduce the price of gasoline."
"Don't make us dependent on foreign sources of energy," Abbott added.
Dear White House:

Texas can do this.

Our producers can easily produce that oil if your Administration will just stay out of the way.

Allow American workers—not OPEC—produce the oil that can reduce the price of gasoline.

Don't make us dependent on foreign sources of energy. https://t.co/2YVOArh3Gf

— Greg Abbott (@GregAbbott_TX) August 12, 2021
Abbott's tweet came in response to national security adviser Jake Sullivan's recent statement calling on the Organization of the Petroleum Exporting Countries (OPEC) to increase its oil output. – READ MORE