A Federal Cop Devised a Bogus Sex Trafficking Ring and Jailed This Teen for 2 Years. The Cop Can't Be Sued.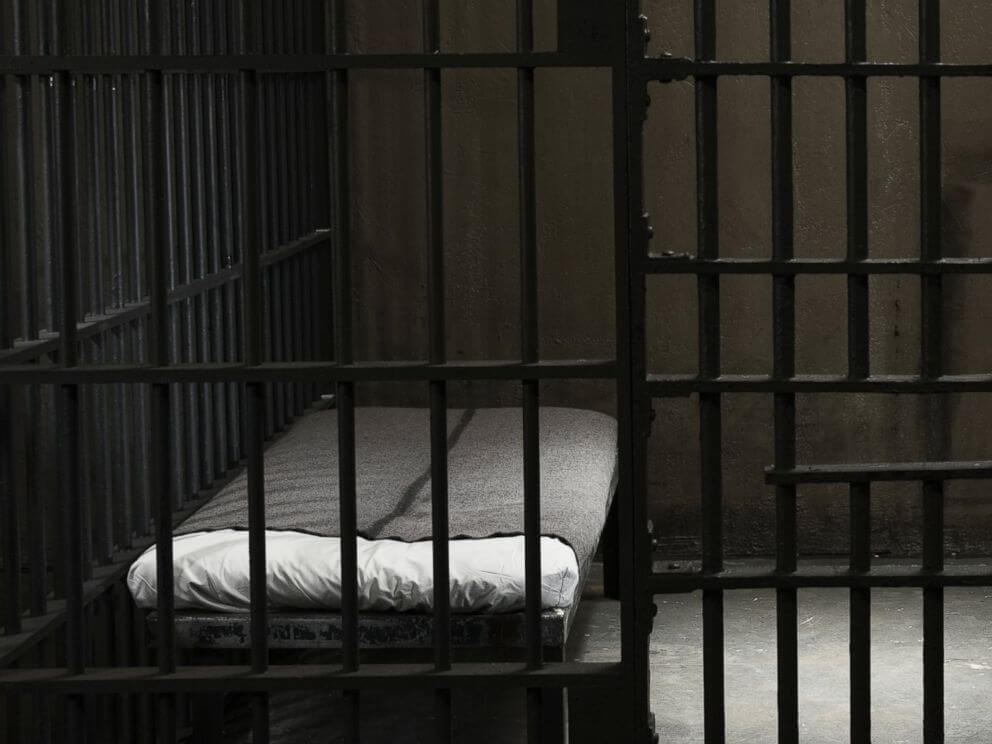 For years, St. Paul police officer Heather Weyker was swamped. She gathered evidence, cultivated witnesses, filled out the police reports, testified under oath—all in connection with an interstate sex trafficking ring run by Somali refugees. But perhaps most impressive is that she did all that while fabricating the same ring she was investigating, which resulted in 30 indictments, 9 trials, and 0 convictions.
Hamdi Mohamud, then a 16-year-old Somali refugee, found herself caught up in that scheme in 2011, when one of Weyker's witnesses, Muna Abdulkadir, tried to attack her and her friends at knifepoint. Mohamud called the police, and Weyker intervened—on behalf of Abdulkadir. She arrested Mohamud and her friends for allegedly tampering with a federal witness, and Mohamud subsequently spent two years in jail before the trumped-up charges were dismissed.
While Mohamud lost those two years of her life, Weyker has not paid any price—not in spite of her position, but because of it. Since the officer conducted her investigation as part of a federal task force, she is entitled to absolute immunity and cannot be sued, the U.S. Court of Appeals for the 8th Circuit ruled last year.
It's not because the "sex trafficking" investigation—which consisted of Weyker conjuring fake information, editing police reports, fabricating evidence, and lying under oath, among other things—was legitimate. On the contrary, the court says it was "plagued with problems from the start" and notes that Weyker employed "lies and manipulation" to put people behind bars. Legally speaking, none of that matters.
What does matter is a line of Supreme Court jurisprudence that has made suing a rights-violating federal officer almost out of the question. Had Weyker acted in her capacity as a state or local cop, Mohamud would have been permitted to bring her claim before a jury of her peers. Yet the most powerful officers are held to the lowest standard of accountability.- READ MORE