74 Percent of COVID-19 Cases From Massachusetts Outbreak Occurred in Fully Vaccinated People: Study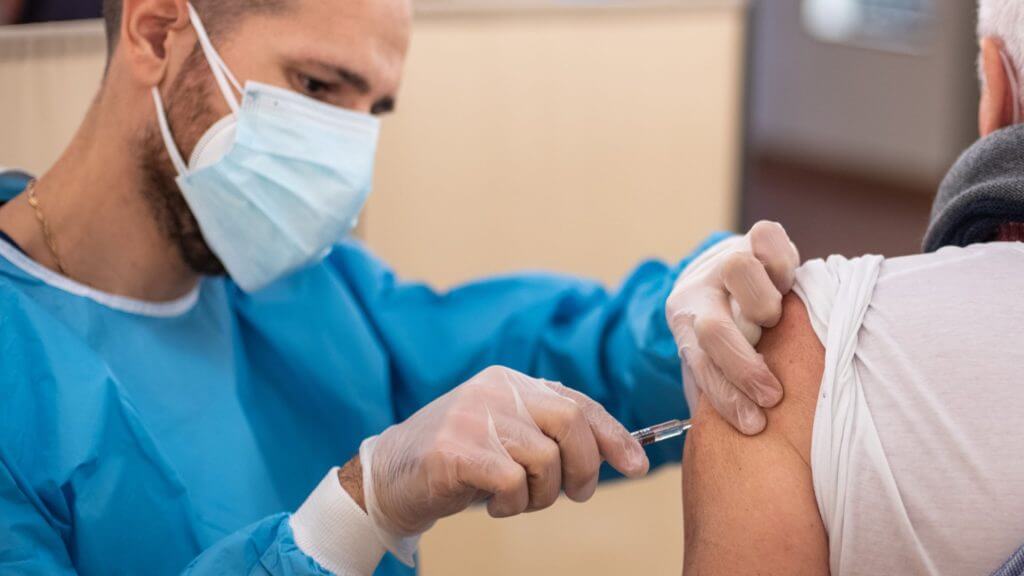 A COVID-19 outbreak in a Massachusetts county in July primarily occurred among vaccinated people, sparking fears that a variant of the CCP virus can impact that population more than other strains.
Of the 469 cases detected in Barnstable County, 74 percent occurred among the fully vaccinated, according to a new study published on Friday.
Genomic sequencing of 133 patients showed most of them were infected with the Delta variant of the CCP (Chinese Communist Party) virus.
The bulk of the infected people did not require hospital care, but among the five that did, four were fully vaccinated.
The study, published by the Centers for Disease Control and Prevention (CDC), helped drive agency officials to change masking guidance.
CDC officials announced Tuesday that even vaccinated persons should wear masks indoors, an abrupt shift from under three months ago.
The CDC was unable to point to any published data at the time of its announcement, though an internal document leaked Thursday pointed to some published studies, as well as what was at the time unpublished data from Massachusetts.- READ MORE