31 Shot During Weekend in Mayor Lori Lightfoot's Chicago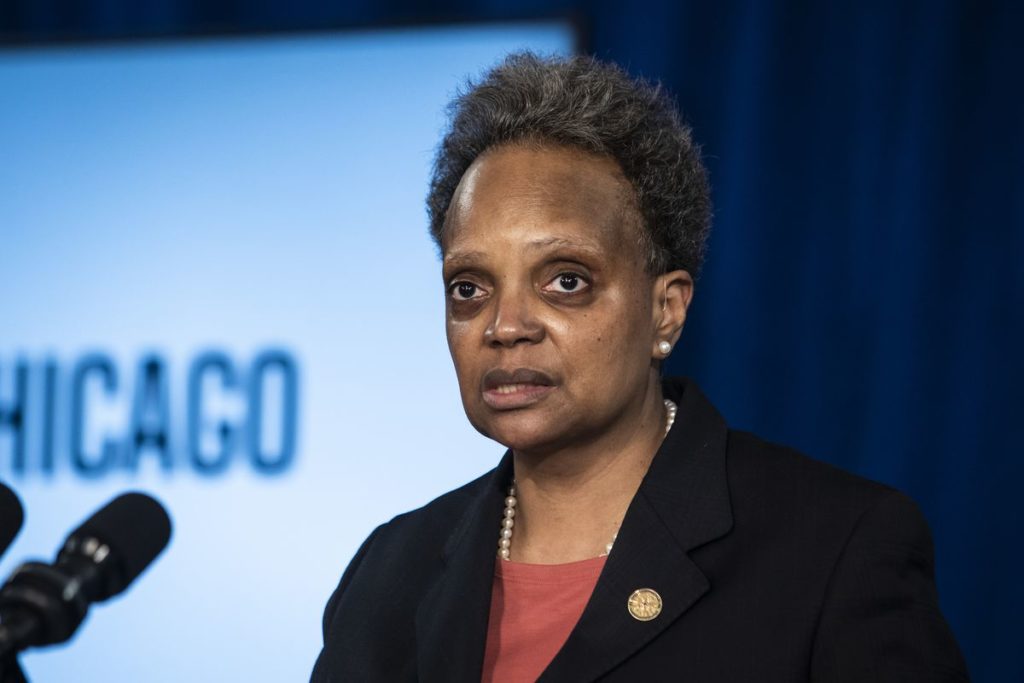 Breitbart News noted at least 21 people were shot Friday into Sunday morning alone in Chicago, and three of those shooting victims succumbed to their wounds.
ABC 7 / Chicago Sun-Times indicates there were two more shooting fatalities before the weekend was over. The Sun-Times reported that one of the two additional fatal shootings was that of a 19-year-old man, shot and killed at 4:40 p.m. Sunday.
The 19-year-old, identified as Quinhon T. Douglas, was shot in the head.
The second of the two additional fatal shootings was reported by WGN-TV, which pointed out that a 14-year-old boy was shot and killed at 5:10 p.m. in Chicago's Roseland neighborhood.- READ MORE