17 Arrested in Undercover Child Predator Operation, Including 3 Disney Employees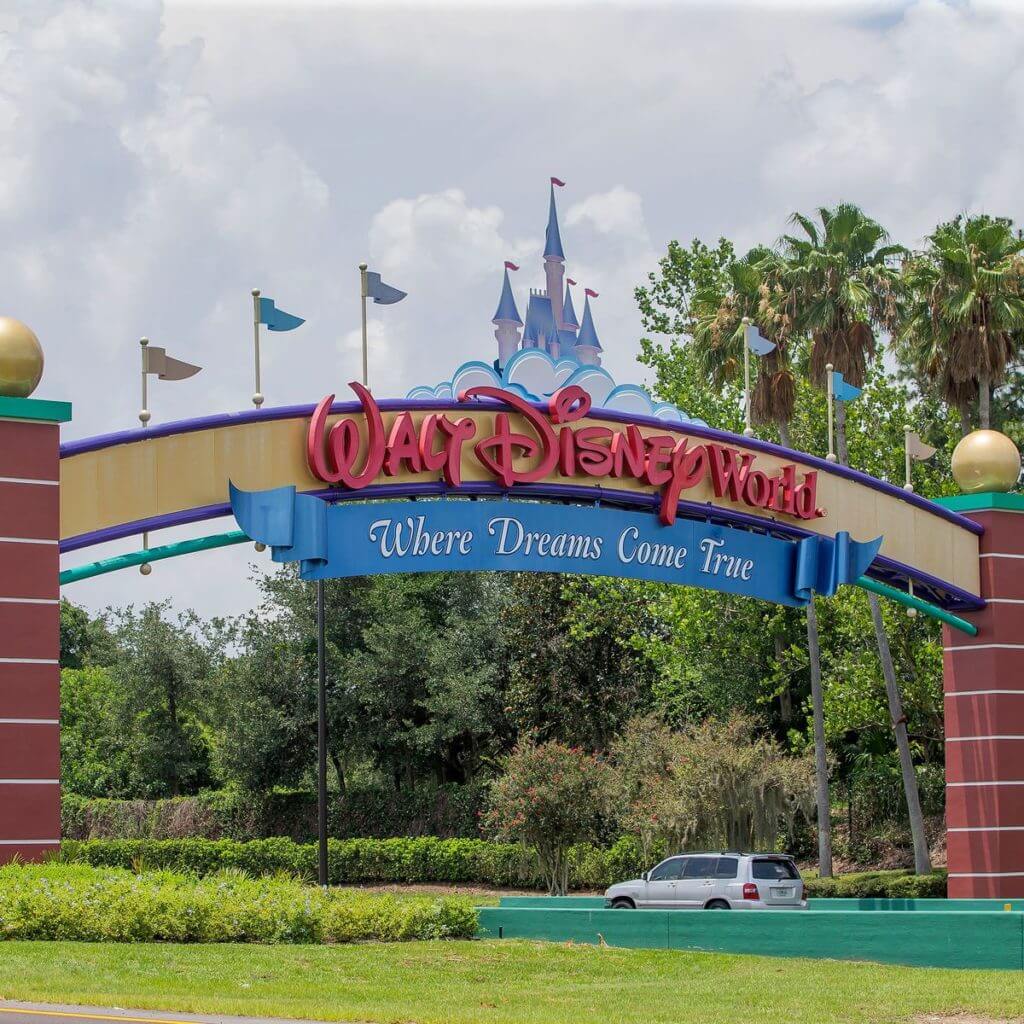 Undercover detectives in central Florida have arrested 17 people—among whom were three employees of Walt Disney World—over charges related to the targeting of children online for unlawful sexual activity, the Polk County Sheriff's Office announced on Aug. 3.
The six-day-long undercover operation, dubbed "Operation Child Protector," took place from July 27 through Aug. 1, during which law enforcement officers posed as children on social media platforms, mobile apps, and online dating sites to investigate potential predators who prey upon children for unlawful sexual activity.
A total of 17 people were arrested, representing 49 felony charges and two misdemeanor charges in all. The suspects' ages ranged from 26 to 47. They were mostly from the central Florida area, with the exception of one who was visiting from California.
At an Aug. 3 press conference, Grady Judd, the sheriff of Polk County, described the suspects as "incredible deviants," "dangerous," and "nasty, nasty, nasty people."
According to a statement from the Polk County Sheriff's Office, the suspects showed up to an undercover location in the county at separate times to meet who they thought would be children. Six of the suspects brought condoms, and nine of them have criminal histories that amounted to 27 previous felonies and 22 previous misdemeanors in total.
"Some of [the suspects] transmitted pornographic images while grooming and soliciting the children online, and they were appropriately charged for that as well," according to the statement.
Three of the suspects were employees at Walt Disney World.
Judd told reporters that two suspects, Savannah Lawrence, 29, and Jonathan McGrew, 34, worked as custodians at Walt Disney World's Hollywood Studios. They spoke to an undercover detective posing as a 13-year-old girl online and told the "girl" that they wanted to engage in sexual activity together. McGrew went even further and described to the "girl" various role-playing scenarios they could enact, Judd told reporters.
Another Disney employee, 26-year-old Kenneth Aquino, was arrested at the undercover location when he went there in his work clothes, Judd said. Aquino worked as a lifeguard at the Disney Animal Kingdom Lodge and had left his pregnant girlfriend to engage in sexual activity with what he thought was a 13-year-old child, the sheriff said. – READ MORE