$10,000 INVESTED IN DEFENSE STOCKS WHEN AFGHANISTAN WAR BEGAN NOW WORTH ALMOST $100,000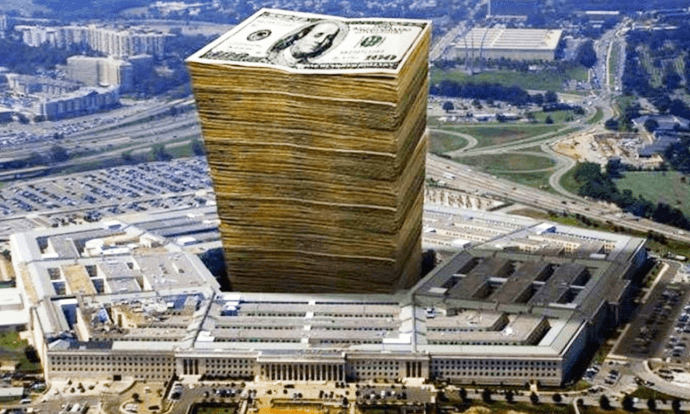 IF YOU PURCHASED $10,000 of stock evenly divided among America's top five defense contractors on September 18, 2001 — the day President George W. Bush signed the Authorization for Use of Military Force in response to the 9/11 terrorist attacks — and faithfully reinvested all dividends, it would now be worth $97,295.
This is a far greater return than was available in the overall stock market over the same period. $10,000 invested in an S&P 500 index fund on September 18, 2001, would now be worth $61,613.
That is, defense stocks outperformed the stock market overall by 58 percent during the Afghanistan War.
Moreover, given that the top five biggest defense contractors — Boeing, Raytheon, Lockheed Martin, Northrop Grumman, and General Dynamics — are of course part of the S&P 500, the remaining firms had lower returns than the overall S&P returns.
These numbers suggest that it is incorrect to conclude that the Taliban's immediate takeover of Afghanistan upon the U.S.'s departure means that the Afghanistan War was a failure. On the contrary, from the perspective of some of the most powerful people in the U.S., it may have been an extraordinary success. Notably, the boards of directors of all five defense contractors include retired top-level military officers. – READ MORE