1 in 3 Americans had COVID-19 by end of 2020, study says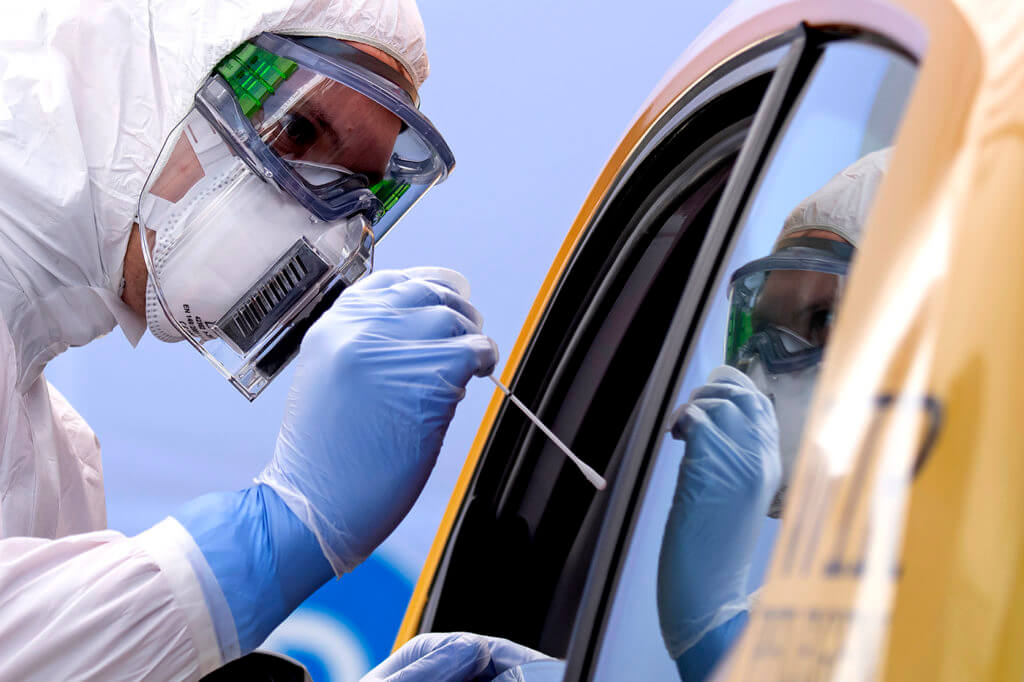 A new study estimates that nearly one-third of the U.S. population —  103 million Americans — may have contracted COVID-19 by the end of 2020, with only a fraction of those cases correctly reported in public health reports.
Columbia University Mailman School of Public Health researchers found that those with mild to no symptoms were not likely to report their infections and exacerbated the spread of the virus in a new study, published Thursday in Nature magazine.
"The vast majority of infections were not accounted for by the number of confirmed cases," Jeffrey Shaman,  professor of environmental health sciences at Columbia University Mailman School of Public Health said in a press release. "It is these undocumented cases, which are often mild or asymptomatic infectious, that allow the virus to spread  quickly through the broader population."
The rate at which likely cases were confirmed — the "ascertainment rate" — rose from 11 percent to 25 percent from March to December as testing availability and accuracy increased.
Concurrently, the death rate dropped from 0.8 percent to 0.3 percent.
The study found certain parts of the country experienced heightened infection rates: Over 60 percent of the population of the Upper Midwest and Mississippi Valley including North and South Dakota, Minnesota, Wisconsin and Iowa was infected by the year's end, it found.- READ MORE